Description
Ever wondered how people create those 3D maps and data visualisations? Want to know how to animate data on maps to show how it changes over time? Come along to the University of Edinburgh where the map and spatial data experts behind services like Digimap (http://digimap.edina.ac.uk/) will show you how to create data visualisations with Free and Open Source Software.
This QGIS workshop will introduce you to a range of data visualisation plugins. A geoparsed biography will be the core dataset which will be manipulated in a range of ways to produce interesting views of the data.
The workshop will take you through the process of creating point data from a csv file; overlaying it on an OpenStreetMap basemap; visualising it as a heatmap; create a hexagonal grid to sample the data; create 3D skyscraper diagram of the hexagon; and visualise changes to the point distribution over time.
The final outputs will be a 3D model built into a web viewer and an animated heat map as an mp4 movie.
No previous experience is necessary, being fairly computer / data literate will help though.
This event is part of Designing with Data, a series of Data Festival 2017 Fringe events.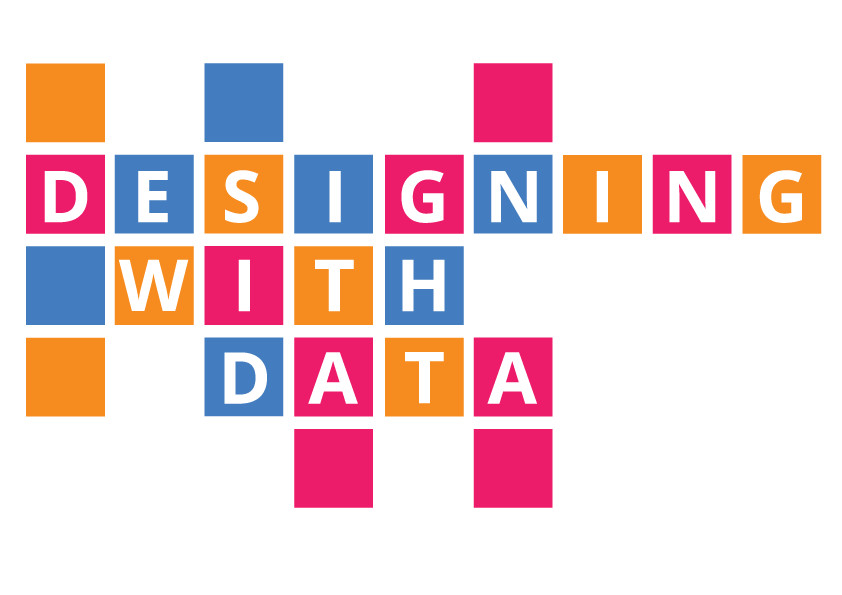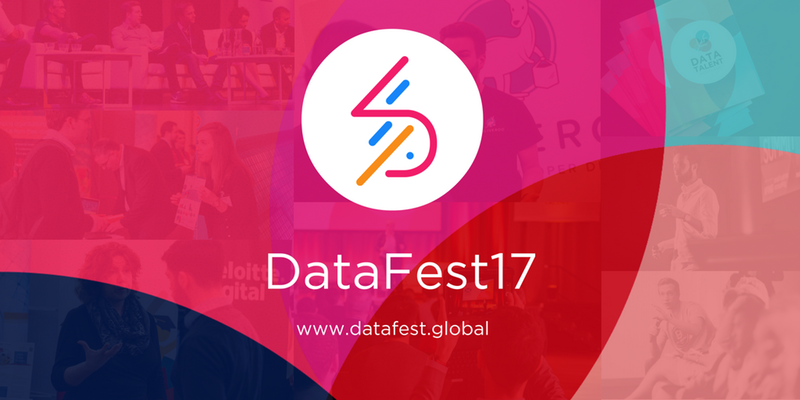 FAQs
Should I bring my own device to this event?
We will be running this workshop in a training room with PCs available but we would encourage you to bring your own laptop if you are able - you will then be able to continue learning more about QGIS after the event.
When I try to register I am asked for various information - how will this be used?
The organisers will share your information with The Datalab and you will be asked to consent to this on the registration form. The Data Lab wishes to use the Information to plan future events, measure the impact of DataFest 2017 and report this in aggregate to The Data Lab's boards and funding bodies only. The Data Lab will not share the Information with any third party commercial entities. Similarly the event organisers (EDINA, University of Edinburgh) will store your data appropriately for use in event review and planning and it will not be shared with any other third parties.
Will this event be catered?
We do not expect catering to be provided. As the workshop is taking place in a training room we can only permit water/bottles of water within the room.