Description
VRTGO is the first UK VR Conference hosted by Digital Union and Game Kettle.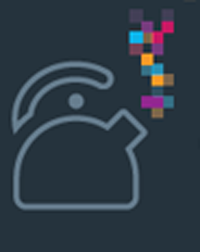 Latest Update: We are pleased to announce NGI as our Silver Sponsor and bluegfx as our Networking Sponsor at VRTGO.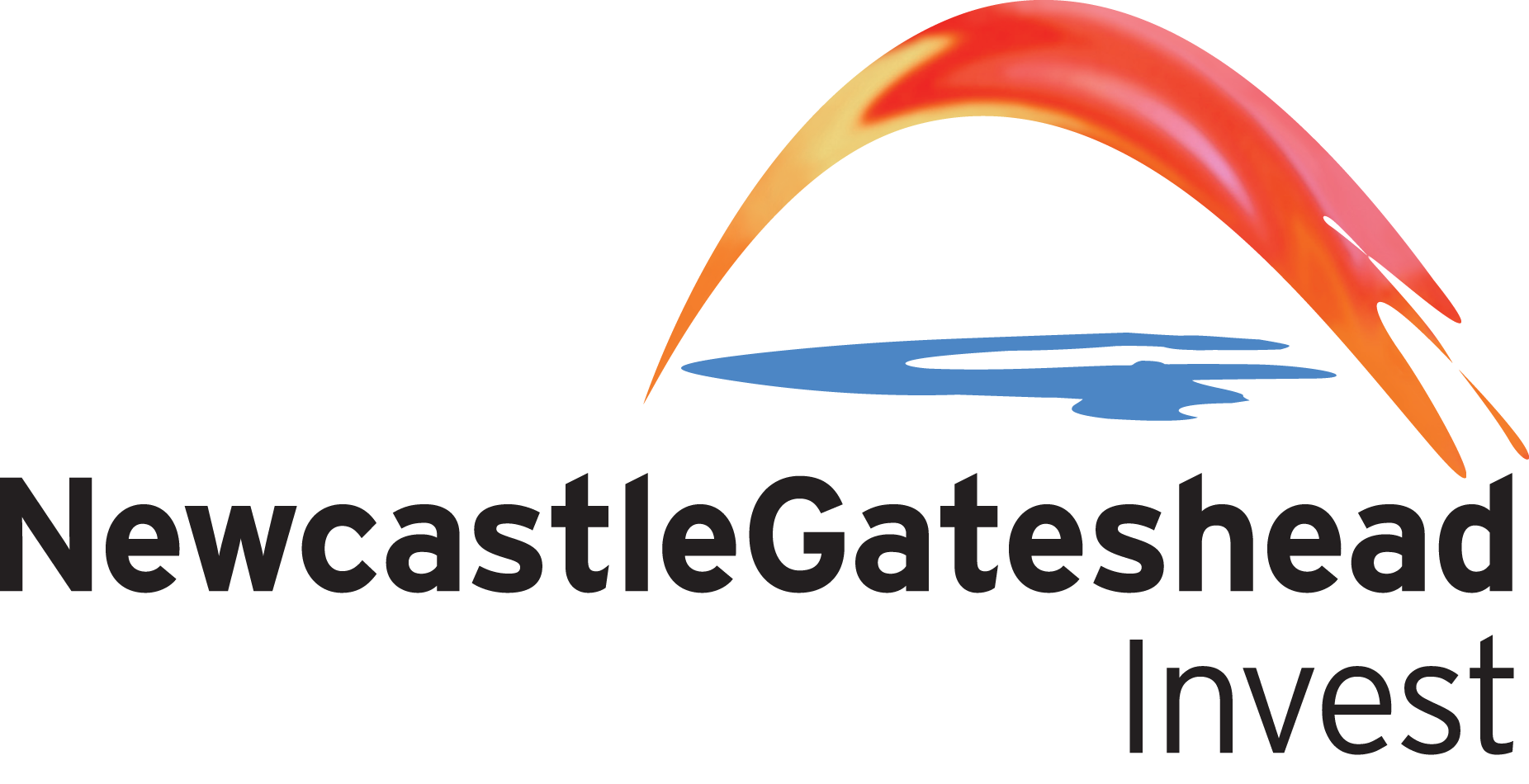 We are pleased to announce that 3D visualisation specialists and technology company ZeroLight are the headline sponsors of VRTGO
A future gazing conference that will inspire and inform developers and businesses using and looking to use VR on its potential.
The conference will be looking where the future of VR is taking the entertainment and games industry while also looking see at this cutting edge technology can do for serious applications for automotive, modelling, training, marketing etc. Attendees will have the opportunity to go hands on with both Sony's Project Morpheus and Oculus Rift.
We will have speakers from a number of differnt companies talking about the different features of VR and how it can be used to create new exciting experiences. There will be speakers from SCEE, CCP, ZeroLight and Bossa Studios with plenty more that are yet to be announced.
Time
Activity
Speakers
09.00-09.30
Registration & Networking (Breakfast will be provided)
09.30 – 09.45
Introduction and Welcome
Carri Cunliffe, Secret Sauce
09.45 – 10.15
Talk Title: EVE: Valkyrie – The making of a cross-platform VR exclusive
Synopsis: EVE: Valkyrie is a VR-exclusive, fast-paced space dog-fighting game from EVE: Online creators CCP Games. As one of the first games to showcase the incredible possibilities of VR technology in games, EVE: Valkyrie has played a pivotal role in VR's recent 'coming of age', helping to convince an initially sceptical gaming world that VR is the future of games. This groundbreaking title, developed at CCP's Newcastle studio, has been widely acclaimed as VR's 'killer app'.
Join EVE: Valkyrie creators Andy Robinson and Erich Cooper as they chart the 15-month history of EVE: Valkyrie from a '20% time' project for a small group of friends in Reykjavik, Iceland to the multi-platform AAA game that has become the poster-child for VR. Learn about the challenges we faced developing for rapidly-changing platforms and under more NDAs than you can shake a stick at, and what it took to showcase the game to tens of thousands of players at events such as E3, GDC, CES and Gamescom.
Andy Robinson, Co-creator and artist on the original EVE-VR prototype, CCP
Erich Cooper, Game Designer, CCP
10.15 - 10.45
Title: User Interface Design for VR - Challenges & Opportunities
Synopsis: Good User Interface design is a crucial part of making a good VR experience, however VR presents some unique challenges and opportunities that require considerations beyond the traditional methods of designing for 2D. In this talk I'll be taking a look at different approaches and examples to help you create great UI in VR.
Dan Gilmore, Designer, Atomhawk
10.45 - 11.15
Coffee Break – Teas coffees and biscuits
11.15 - 11.45
Spearhead Interactive: The Future of Business – A guide to the commercial real-time software and virtual reality sector

The world we live in is constantly changing; as is the way businesses engage with their customers and their supply chain. It's a world of work that is being fundamentally re-shaped through globalisation, virtualisation and constantly evolving technologies such as mobile communication, cloud computing, social networks and big data analytics.

The founder of Spearhead, Dan Riley has spent the last seven years at the forefront of developments in virtual world and real-time 3D technologies; with a focused impetus on the creation of commercial software applications for corporates, educators and governments.

This talk will provide a complete overview of keys aspects of the current real-time and virtual reality sector through the exploration of the technology and its many wide and varied applications outside of the gaming sphere. Join us on the journey as we describe why real-time is such a powerful medium when applied to real world problems and challenges and get a taster of what's to come in the virtual reality space as we outline our current hardware investments and introduce you to the future of business.


Dan Riley, CEO, Spearhead Interactive
11.45 – 12.15
Title: The VR Puzzle: Assembling the pieces of a non-gaming virtual reality experience
Doug Wolff, Executive Producer, ZeroLight
12.15 – 12.45
Title: A road travelled, a road to travel
What really killed consumer VR back in the 90s and what can make it work this time around? Are we about to make the same mistakes of twenty years ago or ready to create something new that will make a difference to players? A quick look at the past to rejig our memory and make us avoid the obvious, and a (hopefully useful!) discussion on the possibilities ahead of us linked to media trends, player feedback, social elements and game design.
Henrique Olifiers, CEO, Bossa Studios
12.45 – 14.00
Lunch and exhibition – finger buffet!
14.00 - 14.30
Title: Supporting VR in Star Citizen
Synopsis: With VR still a developing technology, many games may opt to support VR rather than build solely for it from the ground up. Star Citizen is attempting to do just this and this talk covers the wins, pitfalls and lessons learned from this approach.
Jon Dadley, Designer, Star Citizen
14.30 – 15.00
Title: nDreams & the wonderful world of VR
David Corless, nDreams
15.00 – 15.30
Coffee Break – Teas, coffees and biscuits
15.30 – 16.00
Title: Rebooting Game Design for Virtual Reality
For developers who have predominantly worked in traditional screen-based game development, moving into development for VR titles can be a journey full of surprises, requiring new ways of approaching existing gameplay conceits and presenting many fresh opportunities for interaction and gameplay. As the senior game designer for Project Morpheus, Jed Ashforth has spent several years exploring this exciting new frontier and compiling a new set of guidelines and best practices for how to approach, and make best use of, the new gameplay paradigms that virtual reality represents. In this presentation, he will discuss how we need to reboot our existing design assumptions to start unlocking the mind-blowing potential of this new medium, and will look at many of the new areas and opportunities that VR opens up to game designers.


Jed Ashforth
Sony Computer Entertainment Europe (SCEE)
16.00 – 16.20
Title: Top tips for crafting immersive VR experiences
Sharing our observations around the opportunities and challenges for building comfortable and intuitive VR experiences
Simon Windsor, Hammerhead Interactive


16.20 – 16.40
Title: Vector 76 "Serious Immersion – Rift Applied"
Shaun Allan, Vector 76
16.40 – 17.30
Panel Title: The Future of VR (Chaired by Doug Wolff, ZeroLight)
Callum Underwood (Oculus) , Jon Dadley (Star Citizen), David Corless (nDreams), Henrique Olifiers (Bossa Studio),Sigurður G. Gunnarsson (CCP Games)
18.00– late
Party time! Sponsored by bluegfx
Zerolight @ZeroLight
Fujitsu @fujitsu_uk
NDreams @nDreamers
Bossa Studios @bossastudios
Virtalis @virtalis
Spearhead Interactive @sprearhead_int
Sunderland Uni @sunderlanduni
Hammerhead Interactive @HH_Int
Ana Ribeiro - Pixel Rift
Blu Sky Tax @bluskytax
Vector 76 @shaunallan
Two Big Ears @TwoBig_Ears
Please get in touch if you're interested in exhibiting.
The conference will be followed by a fantastic networking after party at the stunning Riverside Bar at the Baltic.