Description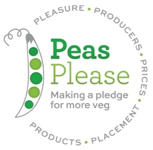 The Peas Please team invite you to attend our Wales Vegetable Summit, at the National Assembly.
Together with stakeholders from across the supply chain we have been working to secure Veg Pledges to increase availability and get the UK eating more veg. This pioneering systemic approach to public health will be showcased at 3 simultaneous summits in Cardiff, London and Edinburgh on October 24th, when high profile producers, retailers, wholesalers, food service providers, government departments, cities and others will be announcing their Veg Pledges.
Sponsoring Assembly Member: Jenny Rathbone
For more information contact Katie.Palmer2@wales.nhs.uk
Mae tim Pys Plîs yn eich gwahodd i Cynhadledd Llysiau Cymru yn y Cynulliad Cenedlaethol Cymru.
Ynghyd â rhanddeiliaid o bob rhan o'r gadwyn gyflenwi, rydym wedi bod yn gweithio i sicrhau Addewidion Llysiau i gynyddu argaeledd a chael Prydain yn bwyta mwy o lysiau. Bydd yr ymagwedd systemig arloesol hon at iechyd y cyhoedd yn cael ei arddangos mewn 3 uwchgynhadledd ar y pryd yng Nghaerdydd, Llundain a Chaeredin ar Hydref 24ain, pan fydd cynhyrchwyr, manwerthwyr, cyfanwerthwyr, darparwyr gwasanaethau bwyd, adrannau'r llywodraeth, dinasoedd ac eraill yn cyhoeddi eu Haddewidion Llysiau.
Aelod o'r Cynulliad sy'n noddi : Jenny Rathbone
Am fwy o wybodaeth cysylltwch a Katie.Palmer2@wales.nhs.uk
Partners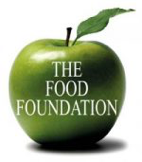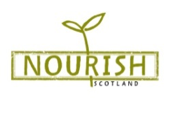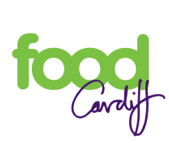 Event Sponsors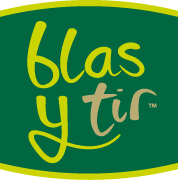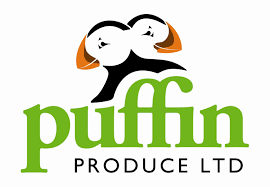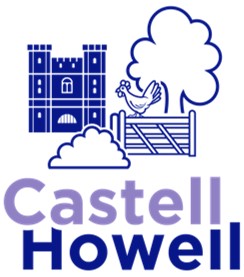 Organiser of Wales Vegetable Summit