Thousands of people cross the River Effra every day, but few realise it. Although it is mostly hidden underground today, traces remain.
About this event
Thousands of people cross the River Effra every day, but few of them realise it. Although it is mostly  hidden underground today, traces remain in street names - and muddy patches of ground. Jenni Bowley will be following its course from the springs of Upper Norwood to the Thames at Vauxhall.
Join her for a day of walking and history, finding traces of the Effra in street names and stink pipes and hearing the stories of those who have lived on its banks. This is a rare chance to walk from one end of a river to the other in a day.
The whole walk is about nine miles, but if you can't spare the time why not join the walk for a half-day?
Part 1 – Upper Norwood to Herne Hill 10.00 to 12.30
The walk starts in Westow Park, where a low patch of ground (often muddy) marks the spring which once flowed down the hill and joined a number of other small streams to become the Effra. We'll track its route through Norwood and West Dulwich to Brockwell Park and Herne Hill by finding dips in the ground, stink pipes and a small lake before taking a break for lunch in the park or in one of the numerous cafes and pubs in Herne Hill.
(The meeting point is the Coxwell Road entrance to Westow Park, but Jenni will be at Gipsy Hill station at 9.30 to meet anyone who would like help to get to the start point).
Part 2 – Herne Hill to Vauxhall 1.30 to 4.30
From Herne Hill our route takes us through the centre of Brixton, past Stockwell and Kennington and round the Oval Cricket Ground on our way to the Thames at Vauxhall. Again we will find stink pipes and street names to remind us of the hidden river as we plot its course through bends in the road and hear stories of flooding both from long ago and some suprisingly recent drainage problems!
(The meeting point is Herne Hill station on Railton Road.)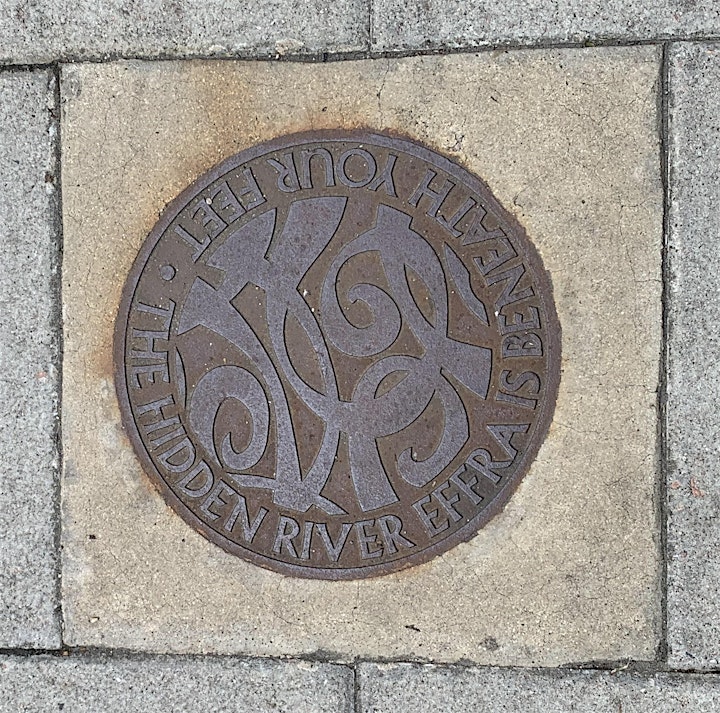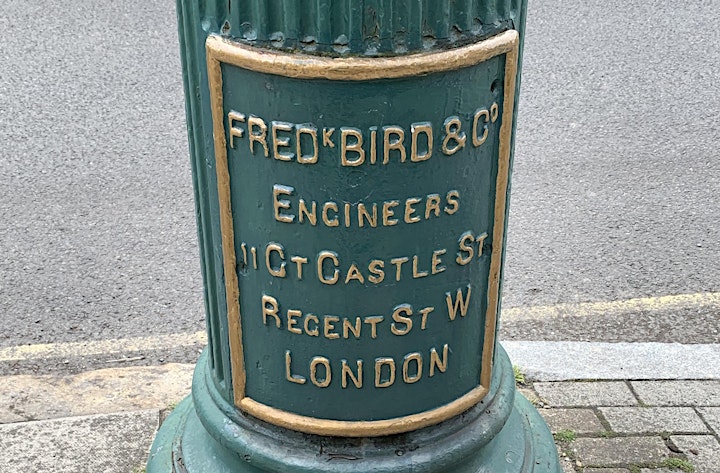 Organizer of Walking Tour - Walking the Hidden River Effra
I am a Clerkenwell & Islington Guide, a City of London Guide and a Camden Guide - I have lived and worked in London for nearly 40 years and I still love exploring London's byways and alleyways. I'm also a chartered accountant so as you would expect, I love to explore the financial heart of the City and investigate the origins of London as a world financial centre and how it developed from drinking coffee in the early equivalents of Starbucks.
My portfolio of over 50 walks include explorations of life in Medieval, Georgian and Victorian London, tracing the routes of lost rivers, looking at some of London's "villages" and walking around the great diversity of public art.