Event Information
Location
Amisfield Walled Garden
Amisfield Walled Garden
Haddington
EH41 3TE
United Kingdom
Wander4Wellbeing will take place on Sunday the 12th of September 2021.
About this event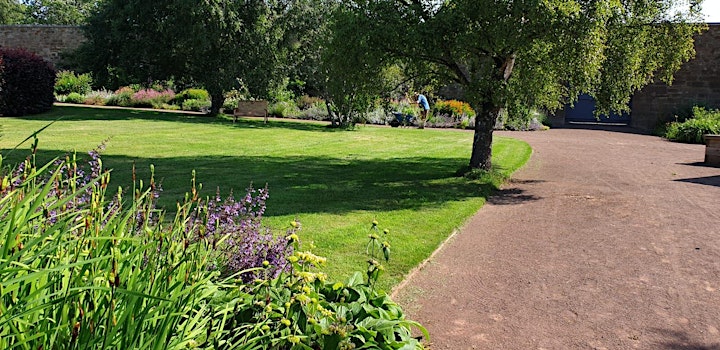 Bodycarewecare are delighted to announce on Sunday the 12th of September 2021 Wander4Wellbeing will take place. These walks are an opportunity for people of all ages to connect with the stunning East Lothian countryside with the overall goal of raising as much money as possible for the East Lothian Foodbank.
The walks will take place on the 12th of September 2021 from 8 am until 5 pm.
There are various walking routes to suit all tastes, ages and experience levels.
For those wanting to stay close to the starting point - you can enjoy a beautiful walk around Amisfield walled garden between 1 pm and 5 pm. Open to all ages.
Or join us for part of the river walk, drive to Hailes Castle and then walk along the river to Amisfield walled Garden. This is just under 5 miles long and a stunning walk. Open to all ages.
For those wishing to experience the full walk, it is a breathtaking 12 mile round trip walk from Amisfield Walled Garden Carpark to Traprain along the river Tyne, passing by Sandy's Mill, Hailes Castle, Hailes Mill and then ascend Traprain Law and back again. This is a scenic yet challenging walk with Traprain Law boasting some of the best views of all of East Lothian, Edinburgh, the Lammermuirs and Fife. This route is for those over 18 only.
We are endeavouring to raise as much money as possible for the East Lothian Foodbank. We understand that this is a true lifeline for others in times of need. Food is vital for not only our physical but our mental wellbeing. A simple act of walking can help us help others, whilst improving our own mental, physical and social wellbeing.
The full and part walking routes will start anyime from 8 am, please register for an earlier time slot if you believe you will need more time to complete your chosen route. To limit the number of participants at one stage of the route at any one time, the walk start times are staggered.
We are thrilled that Amisfield Walled Garden will be open to the public from 1-5 pm. This is one of the most tranquil and beautiful gardens in East Lothian. This is a great place to wander with family and friends. There will be tea and coffee available in the garden as well as plants available on the day. This is a zero-waste event. So please bring your own cup for refreshments and picnic blankets.
This is a wonderful opportunity to celebrate everything great about our community. We walk, donate, create zero waste, care for our environment and give to those in their time of need. Humans need sustenance to survive and with over 18,000 kgs of food being distributed last year, this could be your opportunity to give a little.
The event is free to all ages, however, any donations will be gratefully received by the East Lothian Foodbank.
The full 12 Mile route is only open to those over 18 years of age, the part route and Amisfield Walled Garden are open to all ages and levels of fitness.
As it is a zero-waste event there are no medals or tee shirts, you can, however, buy a Wander4Wellbeing hoodie following the completion of the event for £40 which must be ordered and paid for in advance if you wish.
All participants will undertake their own training prior to this event and on the day participate at their own risk and liability.
Thank you in advance for your interest, donations and ultimately attendance in any form. We look forward to meeting you on the 12th of September 2021.
Donate via: https://www.justgiving.com/fundraising/wander4wellbeing
Follow us @Wander4Wellbeing_eastlothian on Instagram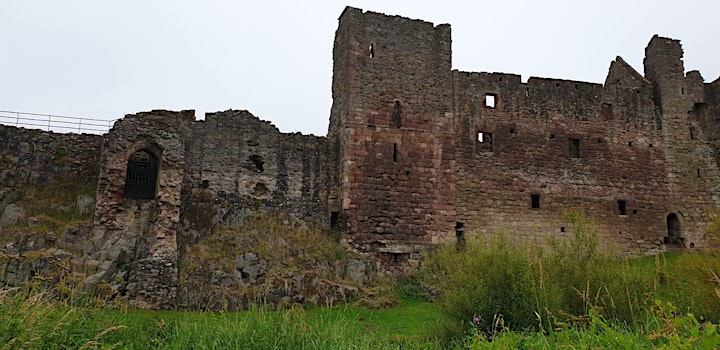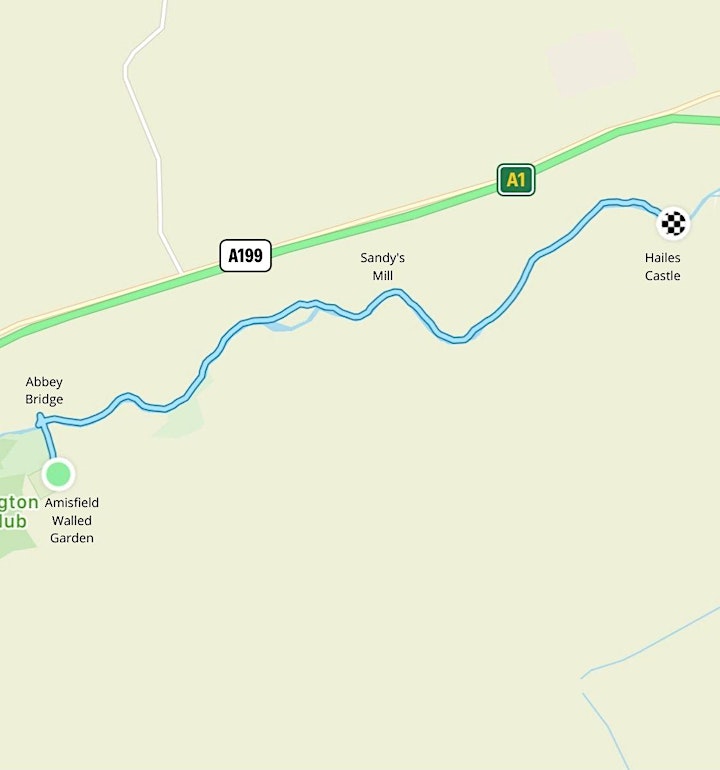 Date and time
Location
Amisfield Walled Garden
Amisfield Walled Garden
Haddington
EH41 3TE
United Kingdom