Event Information
Location
Royal Geographical Society
1 Kensington Gore
London
SW7 2AR
United Kingdom
Refund policy
Contact the organiser to request a refund.
Eventbrite's fee is nonrefundable.
We Make Tomorrow: Creative Climate Action in a time of crisis
About this event
Science tells us that we have a decade within which to make unprecedented and far-reaching changes to all aspects of society. Decisions made in the coming years will be critical in determining our future. 
This provocative, intergenerational and action-focused summit will bring creative and cultural leaders and institutions together with funders, grassroots activists, policy-makers and the scientific community to explore what creativity, leadership and innovation means in the context of Climate Emergency, ahead of the crucial COP26 climate talks.
Taking place on Wednesday 26th February 2020, this event will bring together high-profile expert speakers and facilitators with an audience of over 300 from across the UK and beyond to ask: What will the world be like in 2030, and what can the creative and cultural community do now to push us closer to the future we want?  
During the day we will look at the political, demographic, economic and social forces driving our changing climate and devastating loss of nature, and explore how the arts and cultural sector can be galvanised to move us towards net-zero whilst laying foundations for a more connected and just future society.
What will this event entail?
Interactive sessions, performances, high profile keynotes, and cross-disciplinary discussion. As a participant of this event, we ask you to bring your vision, experience and expertise to help shape and contribute towards the day.
Contributors include: Brian Eno, world famous musician, producer and trustee of Client Earth; Kate Raworth, renegade economist tackling social and ecological challenges; Noga Levy-Rapoport, climate justice advocate with UK Student Climate Network; Nabil Ahmed, visual artist and Founder of INTERPRT; Jamie Oborne, Manager of The 1975 and Entrepreneur Of The Year (2018); Jason deCaires Taylor, sculptor of underwater museums and environmentalist; Kareem Dayes, musician and Founder of the Rural Urban Synthesis Society; Afsheen Kabir Rashid MBE, co-Founder and co-CEO of Repowering London; Baroness Lola Young OBE, Crossbench peer and arts, culture and climate justice advocate; and Chris Stark, Chief Executive of the Committee on Climate Change; Farhana Yamin, Veteran UN climate negotiator and activist; Charise Johnson, Science policy researcher and environmental justice advocate; Lucia Pietroiusti, Curator of General Ecology at Serpentine Galleries; Andrea Carter, Lead Producer, D6: Culture in Transit; Frances Morris, Director, Tate Modern; Drill Minister, drill artist and political activist; Zamzam Ibrahim, President of the UK National Union of Students; Darren Henley, CEO, Arts Council England; Chaitanya Kumar, Head of Climate and Energy, Green Alliance; Sholeh Johnston, Facilitator, Coach and Clore Leader; Richard Aston, General Manager, Opera North; Chiara Badiali, Knowledge and Sector Intelligence Lead, Julies Bicycle
Please find full speaker biographies here and full performer info here.
Outline Agenda
MORNING:
09:15 – 10:00: REGISTRATION, REFRESHMENTS & NETWORKING in the Main Hall + Map Room
10:00– 10:40: INTRODUCTIONS & WELCOME
PERFORMANCE: Zadie Xa (Serpentine)
10:40 – 11:20: Q&A - NET ZERO & THE ROUTE TO COP26
11:20 – 12:45: PANEL - EXTRACTING OURSELVES: CHANGING A SYSTEM
PERFORMANCE: Ayesha Tan Jones (Serpentine)
12:45 – 13:45: LUNCH & NETWORKING in the Main Hall + Map Room*
CREATIVE CLIMATE LEADERSHIP film screenings, Campaigns and roadmap to 2030
13:45 – 14:40: AFTERNOON CHOICE 1:
SESSION A PERFORMANCE: Ayanna Witter-Johnson (Nest Collective)/ PANEL - RISING: MOVEMENT BUILDING
SESSION B PERFORMANCE: (Serpentine)/ WORKSHOP - MAKING THE DOUGHNUT REAL**
SESSION C
SECTOR SOLUTIONS SURGERIES**
DROP IN
Quiet Space / Library / Refuge - hosted by Craftivist Collective
14:40 - 14:50: CHANGEOVER / SHORT BREAK
14:50 – 15:45: AFTERNOON CHOICE 2
SESSION A: PERFORMANCE: Climate Symphony (Serpentine)/ PANEL - THE ROAD TO NET ZERO CARBON
SESSION B: PERFORMANCE: Sam Lee (Nest Collective)/PANEL - FORGING, FORAGING & REGENERATION**
SESSION C: SEASON FOR CHANGE BRIEFING**
15:45 – 16:15: REFRESHMENTS + NETWORKING in the Main Hall + Map Room*
16:15 – 16:55: VOICES FROM THE CREATIVE CLIMATE MOVEMENT
PERFORMANCE: Cosmo Sheldrake (Nest Collective)
PERFORMANCE: Bhanu Kapil (Serpentine)
16:55 – 17:35: INTERLUDE & SUMMARY
17:35 - 21:00: DRINKS & NETWORKING in the Main Hall + Map Room*
ACTION FOCUS: NEXT STEPS
PERFORMANCES: Millicent Chapanda (Nest Collective)
Fay Milton (Savages) DJ set
*for full day ticket holders only
21:00 ENDS
* for full day ticket holders only
** Limited Capacity, must be booked in advance
--
Image credit:
Warming Stripes - indicating annual global temperatures from 1850-2017, with thanks to Ed Hawkins: https://www.climate-lab-book.ac.uk/2018/warming-stripes/

FAQs
- Am I eligible for a regular ticket?
If you are applying within an organisation, and your annual turnover is less than £1mn, you are eligible for the standard ticket rate. If you are applying as an individual, you are eligible for the standard ticket rate. In the interest of fairness, we reserve the right to challenge any tickets purchased at a lower rate if you are eligible for the larger organisational rate.
- When does the early bird rate end?
There are only a limited number of early bird tickets on offer. As soon as the early bird allocation is fully booked, standard rate tickets will become available. Please note there are only 300 tickets available for this event in total, so we expect to sell out and advise booking your ticket early to avoid disappointment.
- The ticket price is a real barrier to attendance for me, which ticket should I book?
Unfortunately our complementary and concessionary places have now been allocated. You will be able to participate in the event by signing up to volunteer, or by joining our interactive livestream online.
Access information
The venue is wheelchair accessible, and there will live subtitling available. Please let us know any additional accessibility requirements during the application form to ensure we can best accommodate you.
This event is run in partnership with the Arts Council England as part of the environmental programme.
Partners:
Serpentine Galleries General Ecology Project:
The General Ecology Project are partnering with Julie's Bicycle to curate a series of artist interventions and conversations throughout the day. Participants include; poet Bhanu Kapil, Climate Symphony (Leah Borromeo, Katharine Round and Jamie Perera), artist Ayesha Tan Jones and artist Zadie Xa amongst many.
General Ecology is the Serpentine's long-term and ongoing project researching complexity, posthumanism, the environment and climate change. General Ecology manifests through publications, exhibitions, study programmes, radio, symposia and live events bringing together practitioners from the fields of art, design, science, literature and anthropology, among many others. The General Ecology Project is curated by Lucia Pietroiusti (Curator, Live Programmes and General Ecology) with Holly Shuttleworth (Producer, Live Programmes) and Kostas Stasinopoulos (Assistant Curator, Live Programmes).
Socials:
#GeneralEcology

Sam Lee and The Nest Collective:
The Nest Collective's first musical contribution confirmed is musician Cosmo Sheldrake. More performers will soon be announced.
The Nest Collective, founded by folk singer Sam Lee, is a leading force in contemporary and cross-cultural folk music in the UK. Celebrating music with a connection to folk tradition, in the broadest possible sense. For over 10 years they have been London's way to experience folk & roots music in unforgettable places, and from 2019 have been taking their events to locations across the UK. The Nest Collective bring people together to experience extraordinary music in unforgettable places, rekindling connections with nature, tradition and community.
Socials: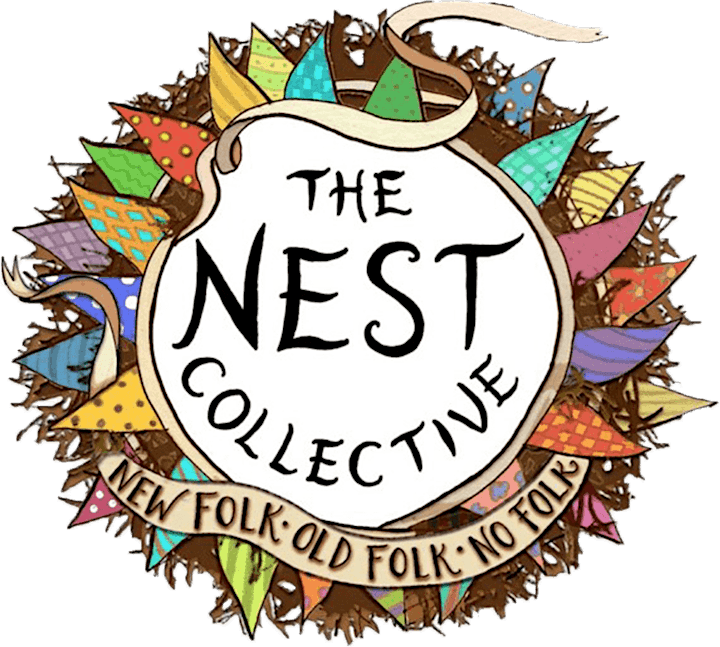 Friends:
UK Student Climate Network (UKSCN)
UK Student Climate Network (UKSCN) is a group of mostly under 18s taking to the streets to protest the government's lack of action on the Climate Crisis. Throughout 2019 they've organised over 850 demonstrations, including the September Global Climate Strike that saw over 300,000 people take to the streets across the UK.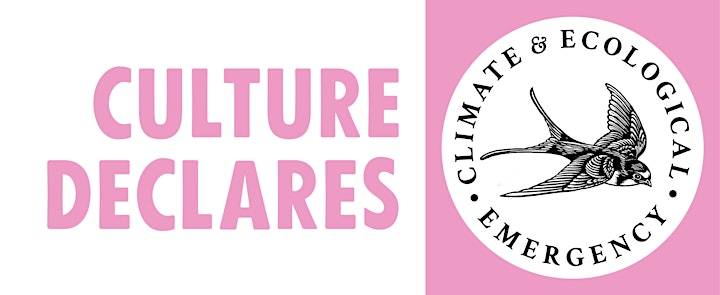 Climate Coalition
The Climate Coalition is the UK's biggest group of people dedicated to action on climate change. Bringing together 140 organisations including WWF, RSPB, National Trust, Julie's Bicycle and the WI to be a voice for change 22 million people strong.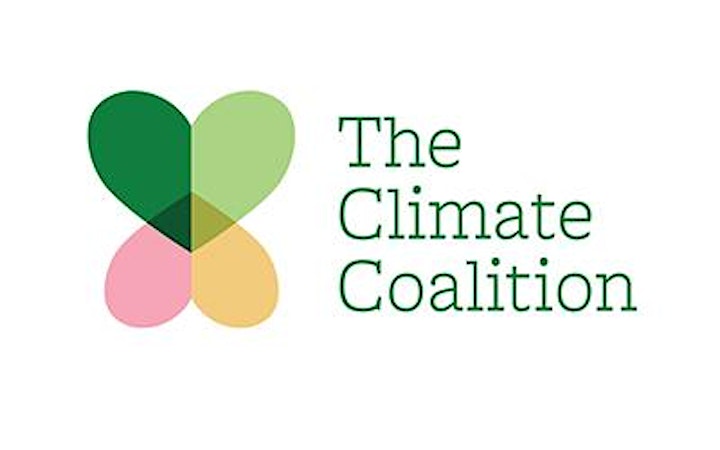 Craftivist Collective
The Craftivist Collective have helped change laws, policies, hearts and minds around the world through their slower, quieter and more intimate form of activism rooted in neuroscience and positive psychology, that uses the process of craft to help the changemaker engage deeply and thoughtfully in social change issues.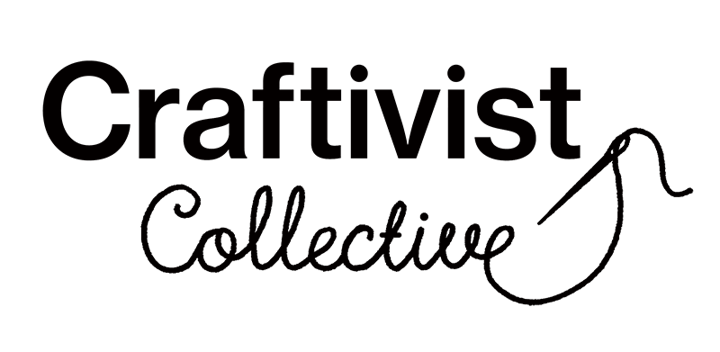 Roundhouse Young Creatives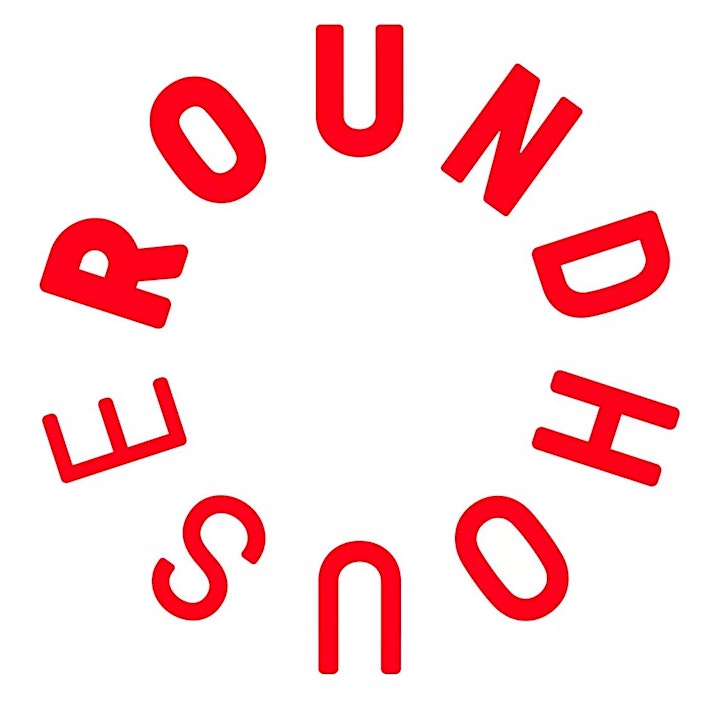 Sponsors:
Serving Delicious Organic Wine by the keg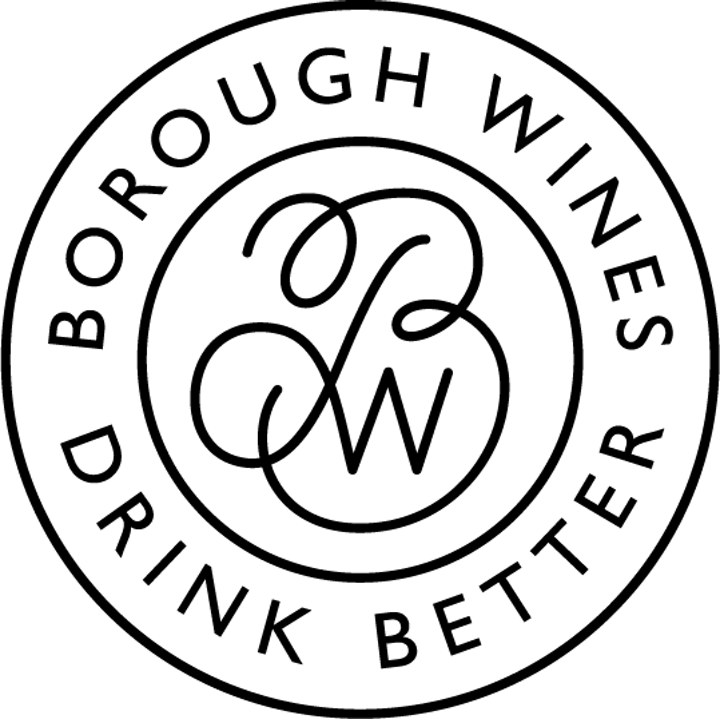 We are really grateful to the following organisations who have kindly supported this event by providing equipment or software:
Slido - making audience interaction easy
Focusrite- enriching people's lives through music
White Light - entertainment lighting and AV systems
Eventbrite - bringing people together through live experiences
Date and time
Location
Royal Geographical Society
1 Kensington Gore
London
SW7 2AR
United Kingdom
Refund policy
Contact the organiser to request a refund.
Eventbrite's fee is nonrefundable.