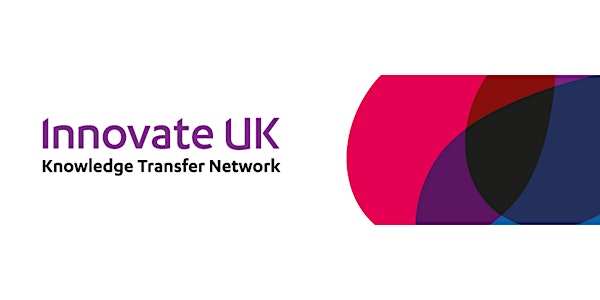 WEBCAST: Nuclear Advanced Modular Reactors: Feasibility & Development Compe...
Description
The Department for Business, Energy and Industrial Strategy (BEIS) is to invest up to £44 million (excluding VAT) to establish an advanced modular reactor (AMR) feasibility and development programme.
The competition has 2 phases:·

Phase 1: funding (up to £4 million, excluding VAT) to undertake a series of feasibility studies for AMR designs. Contracts are worth up to £300,000 (excluding VAT) and will last up to 8 months
Phase 2: subject to further approval, up to £40 million (excluding VAT) could be available for selected projects from phase 1 to undertake development activities
This is an SBRI competition being run through Innovate UK, where successful applicants can receive 100% of their eligible costs.
During the webcast you will hear about:

The background and objectives of the competition
The technical scope
The application process for Phase 1
Key dates
Organiser of WEBCAST: Nuclear Advanced Modular Reactors: Feasibility & Development Competition Briefing Event
www.ktn-uk.org
•
@KTNUK
•
LinkedIn
The Knowledge Transfer Network is the UK's innovation network. We bring together business, entrepreneurs, academics and funders to develop new products, processes and services.
We can help you develop ideas, expertise and technologies, that have the potential to be world-beating products. Central to what we do is the initiation and building of collaborations.
View our privacy policy here.