Inner Healer Well-being Retreat! Journeying to a deeper understanding of yourself with the tools for Transformation.
About this event
Are you looking for a way to de-stress, re-balance and feel more peaceful in the rollercoaster of life?
Perhaps you are looking for holistic tools to heal yourself?
Or looking to enhance your professional services with more tools for balance, inner peace and stress-reduction?
What can we do support ourselves and each other in this transition?
This Weekend Course is a gentle immersion into self-love, self-inquiry and self-care. To learn and practice together and truly commit to the continuation of Personal, Professional and Inner development.
The Schedule:
✨ Saturday
4 - 7pm GMT - Opening and Introductions to each other, to the retreat. Inquiry & First practices.
Workshop 1. The power of movement and Breath for stress-reduction and healing.
- Email Sent with information & Self Practices for Sunday Daytime.
✨ Sunday
4 - 7pm GMT - Workshop 2. The power of Inquiry, Mindfulness and Meditation for stress-reduction and healing. How to use these tools professionally. Conclusion and next steps.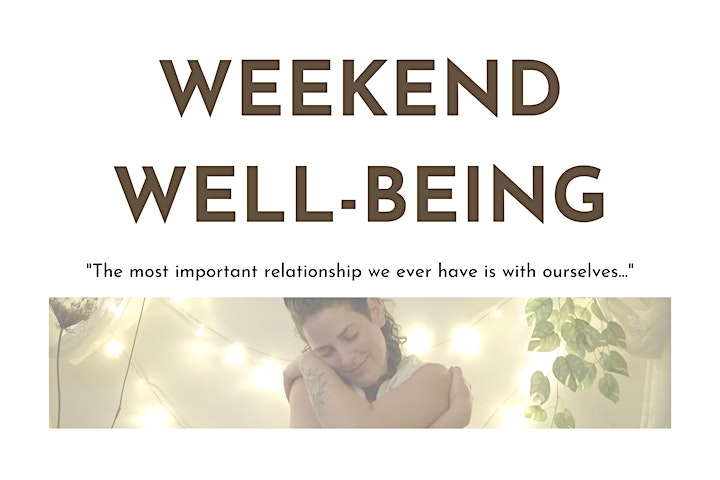 Experience includes:
✨Introduction to a Unique Method that emphasises Self-as-healer.
✨Learning the mechanisms for balancing and relieving stress and anxiety.
✨Exercises for Physical, Emotional and Mental Well-being and Balance.
✨Understanding the Science behind the exercises and how to apply them to daily life.
✨Learning from 2 Facilitators and a group of likeminded people.
✨Deepen your Self-knowledge, Self-Care and Self-Love.
✨A mixture of Yoga, Meditation, Breath-work, Inquiry, Presentation and sharing with others.
✨Empowerment, inspiration and authenticity in facing uncertainty, change and transformation.
💫This Course is all about connecting to the inner-powers that we have inside. To reframe the common beliefs that we need material or aesthetic "things" to feel good or to be happy.
💫With the right tools - you can make yourself feel good, re-charge and be peaceful INSIDE and use this energy for the greatest good of YOURSELF and others.
💫Inner Healer provides methods for self-healing and transformation through experiential knowledge of the 4 dimensions of the self.
You will get access to:
🤍 2 LIVE Online sessions
🤍 Mindfulness practices
🤍 Breath-work
🤍 Yoga & Body Movement
🤍 Guided Meditations
🤍 Presentations
🤍 Inquiry
🤍 PDF's - The Inner-Work Book
🤍 Writing Exercises
🤍 Beautiful, lasting connections
✨About the instructors:
Idit Nissenbaum and Jeni Louise, two entrepreneurs, yoga instructors, professional artists; who believe in living a healthy life full of joy, gratitude, and good health.​
We are devoted to make healing and well-being tools accessible and easy to integrate into everyday life.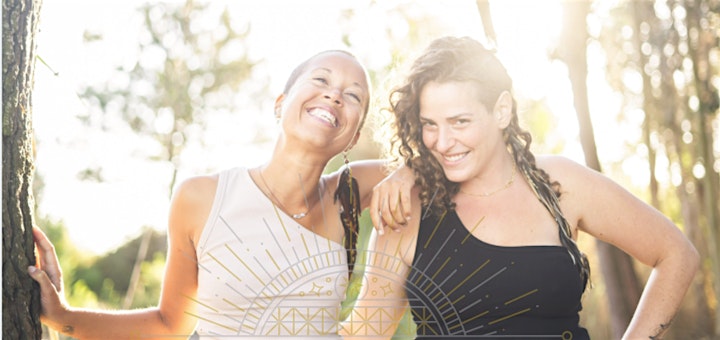 ✨We are excited to meet you and walk on the path of the heart together!
By reserving your place on this weekend well-being retreat you get:
***Discount on the proceeding Interactive Online Course***
where you can go deeper into your study and understanding of health and well-being on your own schedule whilst staying motivated and engaged with LIVE weekly meeting, Q&As and support group.
You will receive all the information in the INFO STARTER PACK!
Always with love,
Idit & Jeni 💖🙏