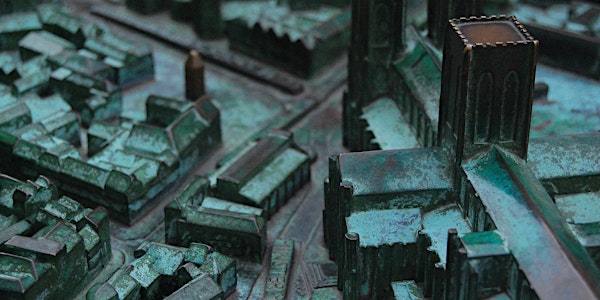 What do disabled people want in York and how can we go about getting it?
Find out what disabled people and allies told York Disability Rights Forum about what they want in York and discuss how we press for change.
About this event
The Steering Group recently asked its members what their priorities are for disabled people in York - thank you to everyone who responded, it really does mean a lot to us that you've given your time to fill out the survey.
We want to focus our time on what matters to you, our members, and to do that we need to know what's on your minds.
This is your chance to discuss the findings and how, together, to press for change where it's needed. Come along if you want to share experiences and views with other disabled people and allies or if you want to get more actively involved in York Disability Rights Forum.
The presentation by the Forum will be recorded and made available afterwards. The discussion will not be recorded.
A BSL interpreter will be available and we will be using Zoom's automated captioning. If you have any other access needs, please email us at events@ydrf.org.uk and we will do our best to meet them.
If you can't attend the meeting, please tell us what you'd like us to look at, or get involved in this year by emailing hello@ydrf.org.uk