This webinar for parents / carers will help demystify the term 'attachment' and explain why early relational experiences are so important.
About this event
This 2-hour webinar is one of a series of online events aimed to provide support and reassurance to parents / carers, wherever they are on their parenting journey
This webinar will focus on explaining what attachment means and why early relational experiences matter. The facilitators will present some information and ideas on the topic.
This will be followed by a Q & A, during which the facilitators will respond to questions submitted by participants via the private chat.
This webinar is being delivered by Connected for Life on behalf of Early Intervention Lisburn and the Resurgam Trust as part of the Comic Relief Mental Health and Well Being Project.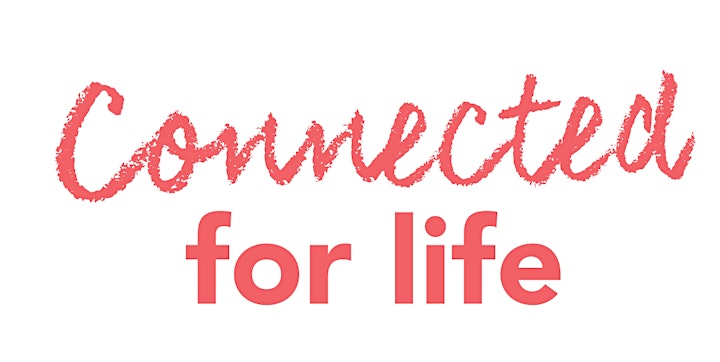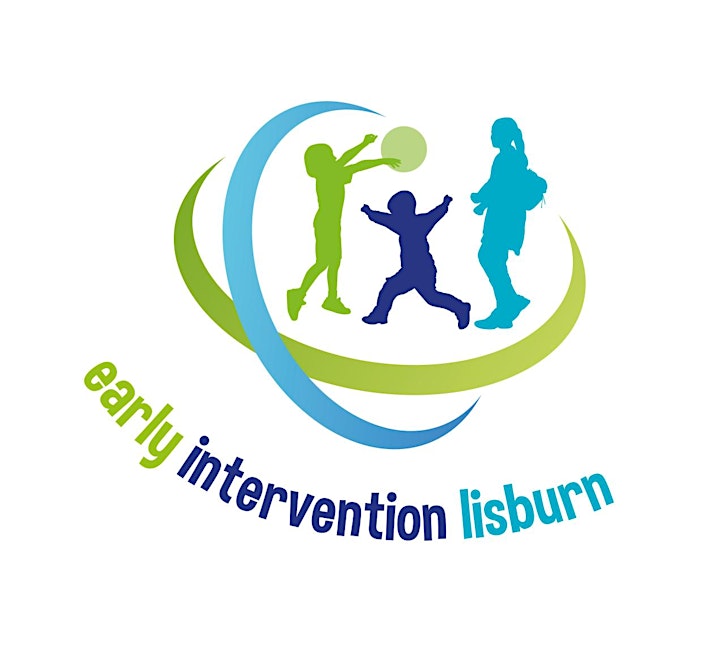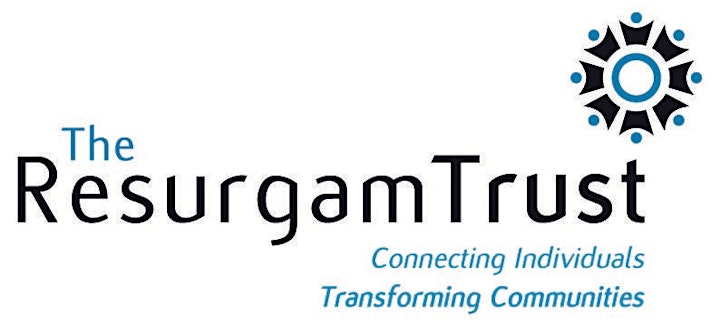 Organiser of What is 'attachment' and why does it matter?