Event Information
Refund policy
Contact the organiser to request a refund.
Eventbrite's fee is nonrefundable.
Join this 2 hour deep dive into the Wim Hof Conscious Breathing Method to discover how it works, the amazing benefits and how to do it.
About this event
I'm excited to welcome to Be. the expert hands of Heather, a certified Level 2 Wim Hof Method (WHM) Instructor and yoga and meditation teacher to experience one of the three pillars of the method; conscious breathing. Find out how you can utilize oxygen to optimize body & mind, and learn about the underlying physiology.
The breath is a powerful tool for transformation and I know this workshop will be phenomenal.
Breathwork practices have been proven to:
Boost immunity.
Strengthen condition of breathing apparatus
Process emotions, heal emotional pain and trauma.
Enrich creativity.
Improve personal relationships.
Increase confidence and and self-esteem.
What better time to focus on these immensely important -aspects of life than now!
Whether you are looking to improve mental or physical performance, relieve symptoms related to an illness, or just want to get high on your own supply - this workshop offers something for everyone!
Joining:
We will be offering this workshop on Zoom, so please download it (it's free! ) for the best experience. A link to join the online class will be sent upon booking.
How to prepare:
Find a nice comfy spot at home in a nicely ventilated space, wearing comfy clothes and sitting up on a yoga mat on the floor or on your bed. Have a cup of water, and a blanket
Schedule:
Connection
Science
Practise
Breathe!
Meditate
Feedback and close
If you are able, please keep your camera on so that we can all better connect with each other during the session. I will have mine on throughout in order to demonstrate breathing techniques. But of course, it's your choice. I would ask that everyone keep themselves on mute so that background noise doesn't interfere for everyone else.
Thank you for sharing your presence, time, trust and pounds with us at this time.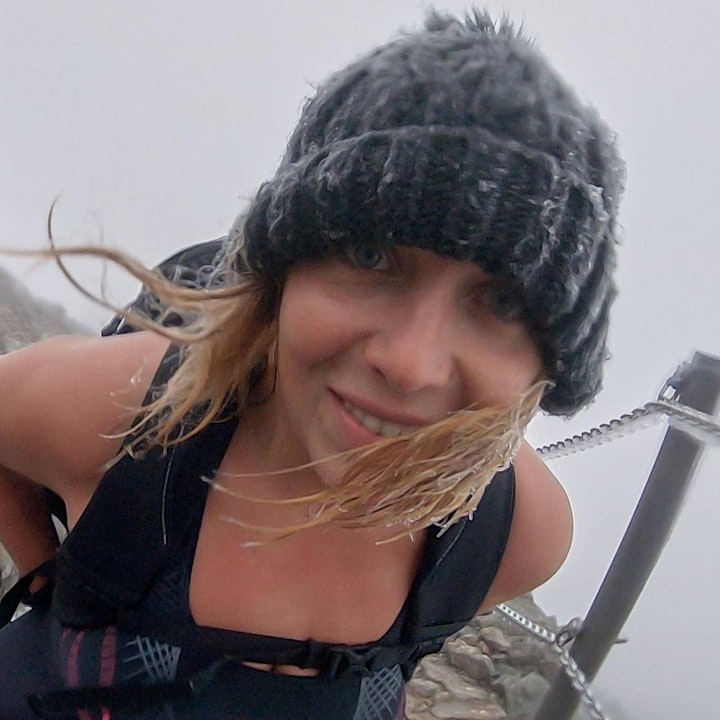 About Your Instructor:
You can read reviews and contact Heather on Facebook and Instagram at @Caluna Wellness!
Heather has over 130 5 star reviews with feedback on her WHM instructor page which you can view here
Truly incredible. .(…)After the session I was left with a deep sense of connection and increased empathy. This was a far more powerful experience than I had anticipated. (…) suffice to say, I shall be returning to continue exploring this. I was completely blown away. Thank you Heather! - Will W
★★★★★
"What I felt after being guided through the method was something so inexplicable that you must try it to understand it. You feel charged. So full of energy, yet you feel more relaxed than you've ever been before. You're almost asleep, yet so aware of your surroundings. You feel exactly how you need to feel at that point." - Dean Jones
★★★★★
"Heather was a great instructor who was very patient and and thorough in teaching different levels of experience amongst the group". - Rick B
★★★★★
THIS WORKSHOP IS AVAILABLE AT A DISCOUNTED PRICE FOR BE NINJA TRIBE MEMBERS AND FOR THOSE WHO PURCHASE MY 21 DAY NINJA MIND SKILLS PROGRAMME.
www.bemodernmeditation.com
www.instagram.com/bemodernmeditation
www.facebook.com/groups/bemeditationcommunity
NB: Your registration will add you to my mailing list if you're not on there already where I send out newsletters and updates and information about Be. Modern Meditation.
You can unsubscribe at any time and my privacy and GDPR notice are here: GDPR Notice - Privacy Statement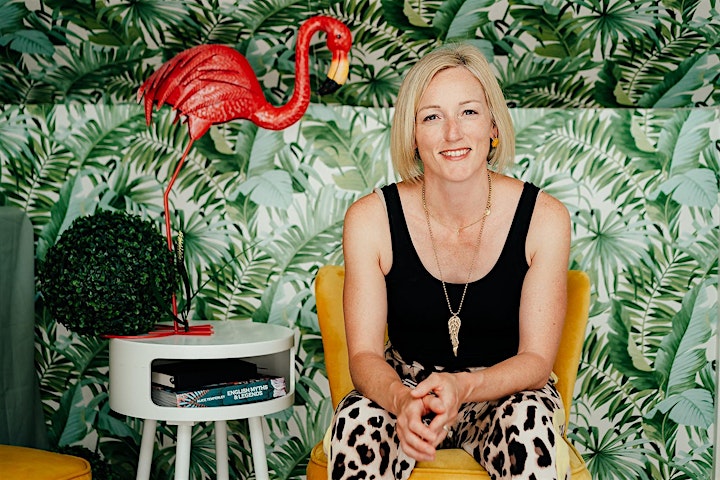 My name's Laura Coleman and I'm the meditation expert at the heart of Be.Modern Meditation.
I help people just like you to harness the power of meditation to become calm, confident and clear. Guiding you to a more rich, meaningful, and engaging life that you can live wholeheartedly.
That's my ninja skill.
Making meditation attainable and accessible, no matter what your life looks like.
You're unique and your meditation practice should be too!
I get a kick out of figuring out how to make it work in your life and my signature programme is designed to not only help you learn to meditate but also to change how you experience your life - so goodbye stressed and overwhelmed.
It's so great that you're interested. Welcome to my mission to share the life changing magic of closing your eyes to open your life
Find out more at www.bemodernmeditation.com and let's get social @bemodernmeditation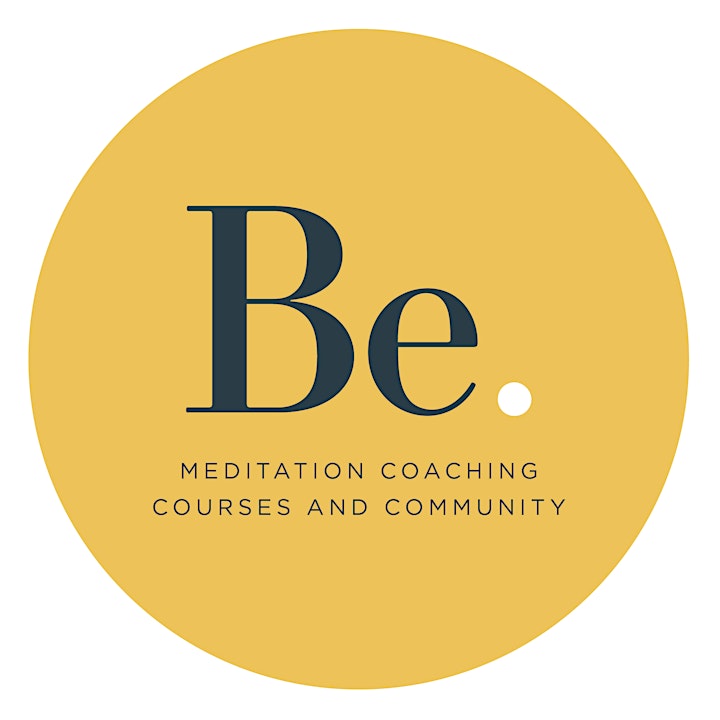 Date and time
Location
Refund policy
Contact the organiser to request a refund.
Eventbrite's fee is nonrefundable.
Organiser of WIM HOF METHOD BREATHWORK WORKSHOP
I'm Laura, founder of Be.Modern Meditation. I specialise in making meditation accessible and attainable for our busy modern lives. I know that meditation will change your life for the better. It's a simple tool, but that doesn't make it easy (our minds and lives feel too busy or it seems like it's just not for us). That's where I can help!
Whether for a one off workshop to get started or my signature 6 session transformation programme, I'm passionate about helping you to live your best possible life.  I offer one to one sessions (either in person or via Zoom), group workshops, Corporate workshops/programmes and I also deliver talks on Meditation in a variety of settings - so get in touch to see how we can get started together.
I love to host interesting and special workshops, beyond my work in meditation. So look out for my meditation sessions but also hand picked experiences to enhance your life.
Get in touch! I'd love to hear from you:
07538637993 or laura@bemodernmeditation.com