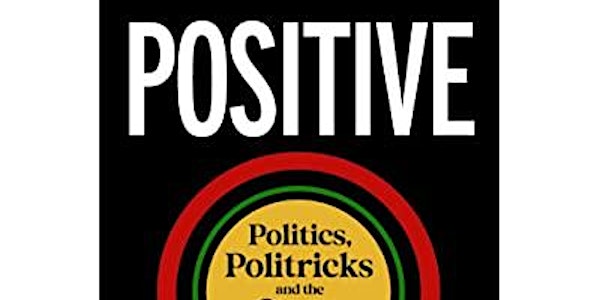 Win Copy Of Positive Vibrations Politics, Politricks & The Story Of Reggae
The light, accessible writing style of author Stuart Borthwick belies the serious coverage of reggae history in this book.
About this event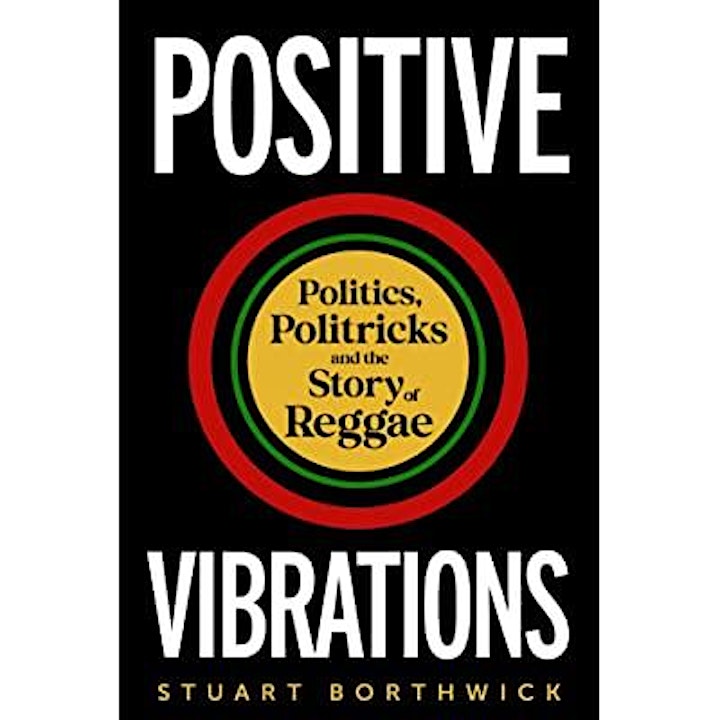 This 2022 Reaktion Books publication feels like a natural successor to 'Jah Music', the classic reggae history book by Amon Saba Saakana (Sebastian Clarke), who's been promising an update for sometime.
Stuart Borthwick effortlessly covers a huge breadth of reggae history, from the centuries of trafficking of Africans from Gold Coast, Africa, through Jamaica, the Caribbean, and the transformation from enslavement, colonialism to so-called 'independence', to impact of Jamaicans and their musical culture upon the so-called Mothercountry Britain.
The exploration of how Africa impacted upon the Caribbean, and the Caribbean upon African, and how that can be traced to reggae's evolutionary process; the impact of Rastafari and 1970s politics upon reggae; women in the contested space of particularly 1990s dancehall spaces; and reggae's migratory cross-over to the UK, are some of the areas covered in this book.
'Positive Vibrations', according to the blurb: "tells of how reggae was shaped by, and in turn helped to shape, the politics of Jamaica and beyond, from the rudies of Kingston to the sexual politics and narcotic allegiances of the dancehall. Insightful and full of incident, it explores how the music of a tiny Caribbean island has worked its way into the heart of global pop.
"From Marcus Garvey's dreams of Zion, through ska and rocksteady, roots, riddims and dub, the story closes with the Reggae Revival, a new generation of Rastas as comfortable riding rhythms in a dancehall style as they are singing sweet melodies from times gone by. Impeccably informed, vibrant and heartfelt, Positive Vibrations is a passionate account of the politics in reggae, and the reggae in politics."
We have one copy to give away.
To be in with a chance of winning, a) you have to correctly answer this question: What is the title of the Linton Kwesi Johnson single in which he mentions Brixton Prison? b) You have to be in attendance at the Music For Causes Discussion And Sing-along Zoom meeting on Sep. 12 2022 (click here to book) around 7.30pm when the winner will be announced (if winner is not in the meeting, we move to the next person), and c) you must have a UK address. NOTE: The winner will be announced at this Zoom meeting.
Enter by clicking on Register on this page. Good luck! Look out for the BBM review of the book, articles of our interview with Chris Blackwell .
Click here to buy.