Location
The Great Hall. London Metropolitan University
166-220 Holloway Road
London
N7 8DB
United Kingdom
The leading full day event by and for for all tradeswomen and friends of Idle Women MC - Hattie Hasan MBE. Speaker - Mandy Hickson
About this event
Free for all tradeswomen, trainee tradeswomen and friends of Idle Women, includes lunch!
Anyone who's been knows what a great and unique event it is.
Great speakers, great raffle prizes, meet great women, and a free lunch!
This is the only event specificially by and for tradeswomen and friends of Idle Women in the whole of UK.
Meet other women like you, meet manufacturers and companies supportive of increasing inclusivity of women, hear the stories of women in trades and friends of Idle Women (if you're a trainee, find out more about the construction and maintenance industries and the success of other women) and hear exciting and entertainiong stories from the only female pilot on her Front Line Tornado Squadron. Mandy flew fast jets for the Royal Air Force and in hostile environments. Her story will open your eyes and ring a few bells for tradeswomen in the room, with the clothing issue that affects us raising its head here too
Hear MC Hattie Hasan MBE's catch-up on what's been happening in the industry, what's changing as a result of what you say in our unique roundtable discussions and how to overcome Imposter Syndrome.
Make your voice heard and help us make the construction and maintenance industries a better place for everyone.
Free for all skilled tradeswomen, trainees and friends of Idle Women.
We especially request that employers with skilled tradeswomen on your staff facilitate their attendance.
For anyone who wants to understand the experiences of women in skilled trades; tickets to this unique event, including lunch, are just £50.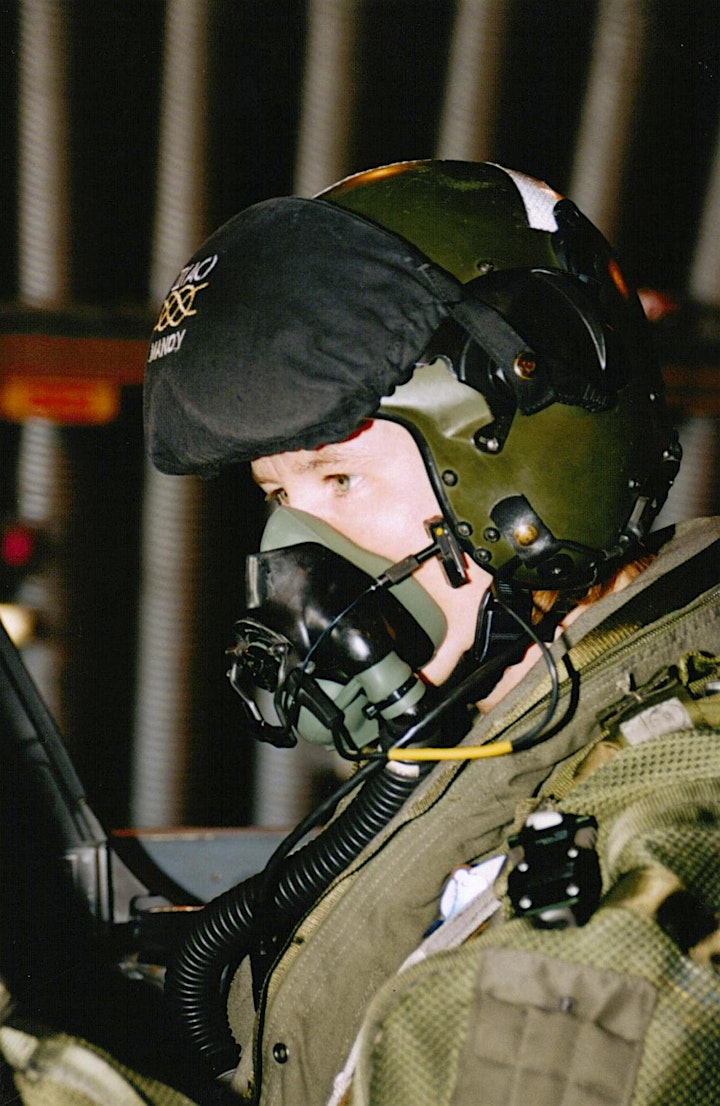 Thanks to our loyal and new sponsors
Event partners Monument Tools & Williams & Co
Vaillant UK
Rated People, Mark Vitow & ADEY
Mira Showers, LCL Awards, Impey, Fernox, JTL Training, Swale Heating and WOTT
If your company want to demonstrate your committment to inclusivity by sponsoring this event please contact mica@stopcocks.uk