Description
Join us for a #WomenEd #LeadMeet to celebrate International Women's Day.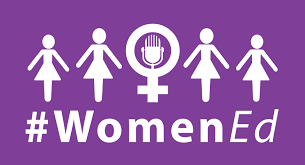 This is our 2nd collaboration with Teach First.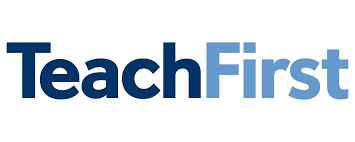 Following the success of our summer event, we are returning to our host Bennie at Westminster school to further explore and develop the themes of gender equality and leadership identify.
This is an opportunity for us to raise awareness of global issues facing girls' and women.
We will have an opening speech from Bennie Kara our host and Ndidi Okezi from Teach First, we will have a closing key note speech from Jill Berry and Hannah Wilson from #WomenEd, with a series of short, dynamic and inspiring presentations on challenges and creative solutions.
Join us to connect, collaborate, celebrate and be challenged.
There is room for you to exhibit if your service/ product resonates with the #womened community values and the #iwd17 theme.
The theme this year is #BeBoldForChange - check out the pledges on twitter and the blogs on StaffRm #iwd17.

Confirmed Line Up:
Bennie Kara - #10%braver
Ndidi Okezi - #BeBoldForChange
Suzie Happy - The Twitter Connection
Sarah Hardy - Being Perfectly Imperfect
Tash Moriarty - The Damaged Culture of Schools
Sam Johnson - Time to wo'man' up!
Jill Berry - Making the Leap
Jessica Boyd - Overcoming Our Biases
Kate Forbes - Boldness on the Margins
Summer Turner - Sorry, not sorry.
Jaz Ampaw-Farr - How To Swap Your Vulnerability Vulture For Ambitious Resilience
Hannah Wilson - #BeBoldForChange