Location
FETAL MEDICINE RESEARCH INSTITUTE
16-20 WINDSOR WALK
CAMBERWELL
LONDON
SE5 8BB
United Kingdom
Description
Join us for the conference that promises to inspire, empower and demonstrate the importance of truly personalised, women-centred care.
The day will focus on women's maternity experiences, told in their own words, ensuring that women are kept at the heart of maternity care. We shall be sharing stories in an environment of collaboration, working together to shape maternity services for the better. We will be exploring why it is so vital that women are in the driving seat of their birth, that they are in control and that their choices are respected and how their experience impacts on their identity as a mother, family life and society as a whole.
"I urge you to play your part in creating the maternity services you want for your family and your community. Voice your opinions..... and challenge those providing the services to meet your expectations." (Julia Cumberlege, Chair of the National Maternity Review Team, Better Births report 2016)
We will be celebrating the achievements of women and health care professionals working together.
We will hear from those who continually strive to improve women's maternity experience.
Standing with women and speaking on the day: Sheena Byrom (OBE & Honorary Fellow of RCM), Milli Hill (founder of the Positive Birth Movement), Rebecca Schiller (Birthrights), Beverley Beech (chair of AIMS) and @JennyTheM (NHS midwife), Florence Wilcock ( Consultant Obstetrician & Co-founder of #MatExp), Kati Edwards (Birth you Love) and most importantly, service users!
Chairing the day: Catherine Williams (NICE fellow)
All those attending the conference will be given a free copy of Rebecca Schillers latest book 'Why Human Rights in Childbirth Matter.
We will be screening 'Trail of Labor' after the event. Free entry to the screening will automatically be given to those attending the conference. You can watch the trailer here: http://www.trialoflabor.com/
Proceeds from the conference will be donated to a nominated charity organisation set up to support women and their families during pregnancy, birth or antenatal period. Nominations can be made on the facebook page.
#Womensvoices16
Follow us on Facebook: https://www.facebook.com/WomensVoices2016/
Website: https://womensvoices16.wordpress.com/about/
Schedule For The Day

8.30 Registration, Welcome Drinks and Pastries – All catering for the day will be provided by Living Water Satisfies, a social enterprise re investing its profits to support and empower women to overcome domestic violence and abuse.
9.00 Listen – Clare Kay
9.05 Welcome and Introduction – Catherine Williams
9.15 Hearing the ROAR: What's Going on in Maternity Services? – Sheena Byrom
9.35 My Voice – Florence Wilcock
9.55 Spoken word – Kati Edwards
10.00 A Woman's Voice
10.20 Time to Reflect
10.40 Break
10.55 Why Human Rights in Childbirth Matter – Rebecca Schiller
11.15 Spoken Word – Kati Edwards
11.20 A Woman's Voice
11.40 Time to Reflect
12.00 Lunch
1.00 My Choice – A Home Birth in Paris
1.15 The History of Encouraging Change in Maternity Care – Beverley Beech
1.35 Spoken Word – Kati Edwards
1.40 A Woman's Voice
2.00 Time to Reflect
2.15 Positive Birth: We Need to Talk – Milli Hill
2.35 Spoken Word – Kati Edwards
2.40 A Woman's Voice
3.00 Time to Reflect
3.15 Break
3.30 Women's Voices and Babies Whispers – @JennyTheM
3.50 Spoken Word – Kati Edwards
3.55 Collaboration and Co-design: The Role and Importance of MSLC's in Improving Maternity Services – Laura James
4.15 Time to Reflect
4.35 Final Thoughts for the Day – Catherine Williams
6pm Screening of 'Trail of Labor" – Free Entry to Those Attending the Conference
Supported by King's College Hospital NHS Foundation Trust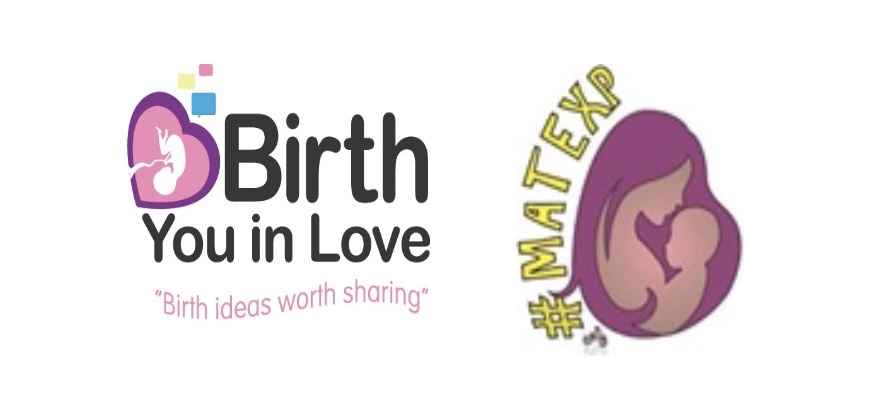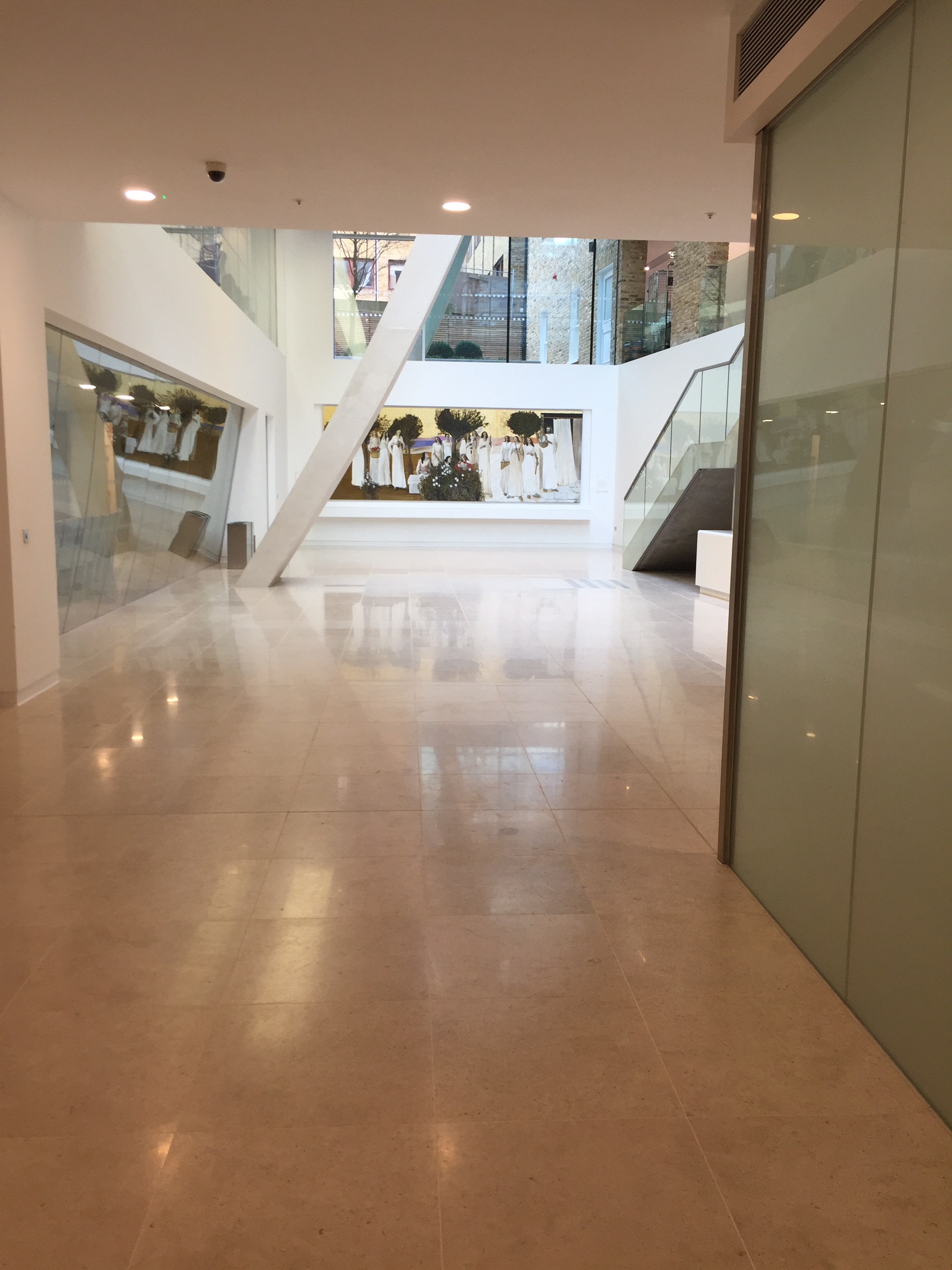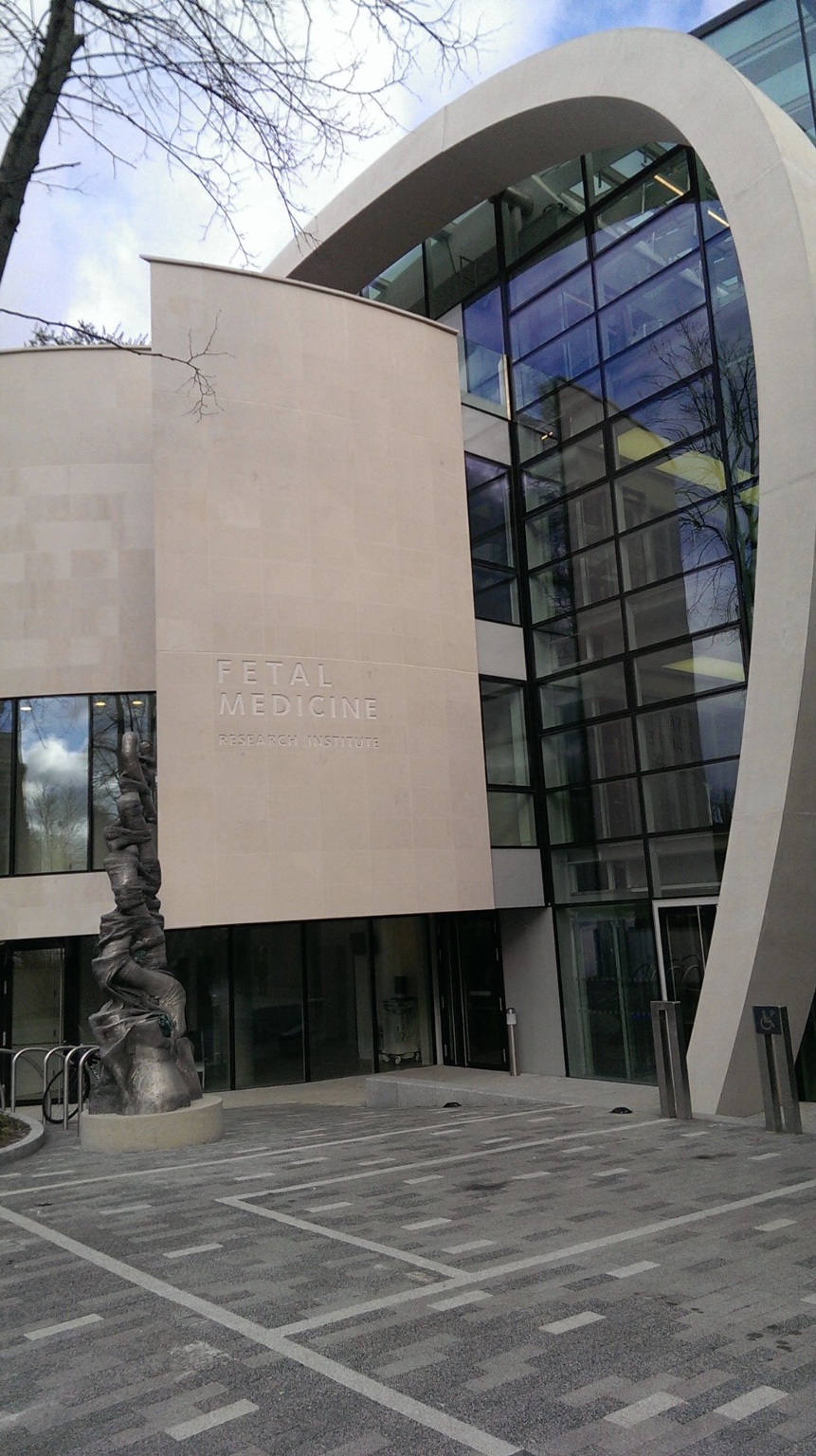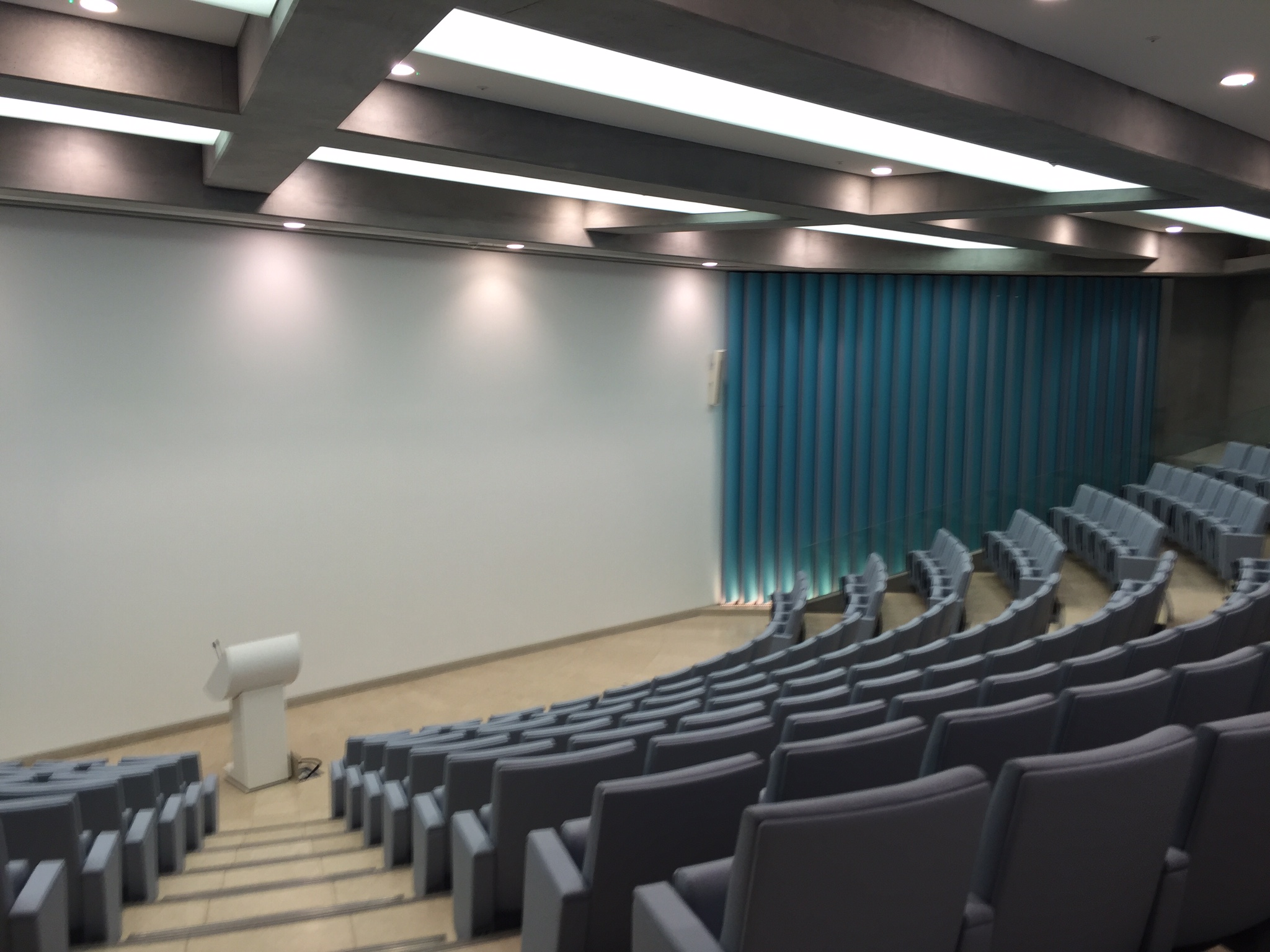 FAQs
What are my transport/parking options getting to the event?
The Venue is a 2 minute walk from Denmark Hill Station.
The Venue is close to Bus route 40, 176, 185 and 484.
Parking nearby is limited and charged at local rates.
What is the refund policy?
Tickets are non refundable.
Refreshments and lunch are included in ticket price.