Location
Bermondsey Project Space
185 Bermondsey Street
#183
London
SE1 3UW
United Kingdom
Meet The Artist and Film Screening for the closing of 'Intersecting Realities', a solo exhibition by Yamam Nabeel
About this event
Come along to Bermondsey Project Space for the last day of Yamam Nabeel's photographic exhibition, Intersecting Realities.
Meet the artist, learn more about the works on display and watch a screening of I'm Migrant.
Read more about the exhibition here: Yamam Nabeel | Intersecting Realities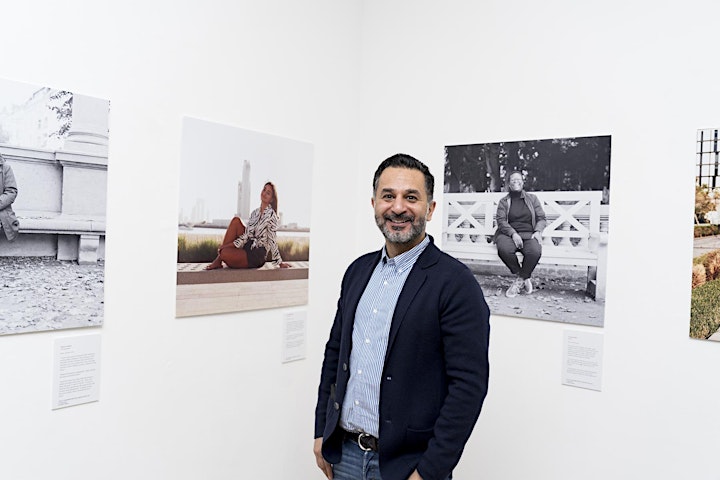 As part of this closing event, Art Forward presents a screening of Nabeel's upcoming project I'm Migrant, the first episode of a multi-media project and documentary series highlighting the contribution of exiled and immigrant artists from the Arab world to European culture.
The first episode presents the Iraqi master calligrapher Ghani Alani, who has been living and working in Paris since 1967.
The film will be screening on a loop throughout the afternoon from 3 - 6pm.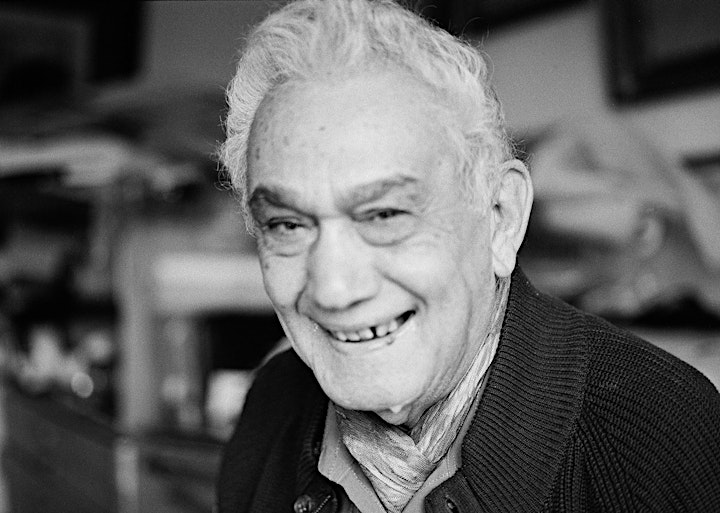 I'm Migrant
"Exile is the emptiness, for however much you have brought with you;
there is far more you have left behind."
Paul Tabori
Looking back at the last 50-60 years of the Middle East, one can be forgiven for thinking that violence and destruction has been ever-present; especially if one believes the mainstream narrative perpetuated by the West over the same period.
Close your eyes and free your mind. Imagine the ancient civilizations of Babylon and Egypt, the Sumerian empire, Assyria, Mesopotamia, Phoenicia and even more recently the Ottoman Empire. These places have been centres of art, culture, and science. And despite the history of violence of the 20th Century, primarily in Europe but effecting the Middle East, the region kept creating artistic and cultural masterpieces.
Since the 1950's and 1960's and all the way until now, some of the best minds from the region have made Europe and the US their home, some for forced to leave and some decided voluntarily, but while leaving so much behind, they have also managed to bring so much richness of culture with them, contributing to European heritage.
These giants of Middle Eastern culture have been continually proving the populist and racist narrative to be false. Immigrants enrich the land they choose to call home.
These are the stories of Dia Azzawi, Ghani Alani, Nabeel Yasin, Suad Al Attar, Afifa Alaibi, Ibrahim Salehi and many more, retold through a series of short films, interviews, and portraits, produced by Yamam Nabeel, who is piecing together his own history through the lives of his predecessors.