Location
Surgeons Quarter
Quincentenary Conference Centre
10 Nicholson Street
Edinburgh
EH8 9DH
United Kingdom
Refund policy
Refunds up to 30 days before event
Eventbrite's fee is nonrefundable.
YCF's conferences are rated highly by delegates as rewarding and enjoyable networking events, helping make or renew valuable connections.
About this event
As always, we take a broad theme that gives a variety of quality speakers the opportunity to share their knowledge or experience in different ways. This year, we focus on the business essentials which are crucial to a young company's ability to survive and grow.
Over the lifespan of a business, founders have a number of critical decisions to make. Some of these, made early in the development of the company, have effects long into the future. Founders starting out need to know the basics (and many founders start with little business experience), but getting the basics right is essential for future-proofing the company's continuing progress.
Our speakers will be highlighting the issues which they consider basics in a number of different contexts – staffing, marketing, operations, and finance – and explaining how getting these right can accelerate a company's development, and making the wrong call can create a legacy which takes a long time from which to recover.
Speakers
The conference will be chaired by Lynne Cadenhead, chair of Womens' Enterprise Scotland.
We have invited our sponsors to make joint presentations with client companies, so that they can highlight some of the 'basics' in different areas and discuss how they have been addressed succesfully in real world cases:
Finance: Steedman with client company Letting Cloud
Legal: Burges Salmon with client company Curadh MTR
IP: Marks & Clerk with client company Pneumagen
Additional speakers include:
Kevin Parker, KKI Tech: The Past and Future: 25 years of technology commercialisation in Scotland
Gary Torbett, Scottish Enterprise, Team Leader Financial Readiness: Prepare for funding; What is right for your business?'
Rowan Morrison and Svein Clouston, Rationale: Marketing early stage growth companies: Why brand matters
Adrian Smith: Then and now - from YCF's first conference to its 20th anniversary
Audience
Over the past five or more years we have been able to fill the 150 places available (120 last year due to COVID restrictions). The audience is likely to be a mix of 25%-30% delegates from young companies, 20% - 30% investors, with the remainder professional advisers, universities, incubators, public sector agencies – all working with young companies to help them grow and develop.
Those who are not yet subscribers can book a special package of a ticket to the conference plus a six-month subscription at the introductory rate of £250 + VAT.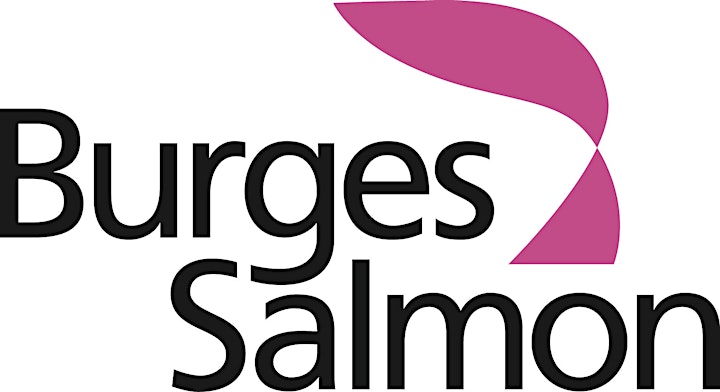 Burges Salmon is the independent law firm which delivers the best mix of advice, service, and value.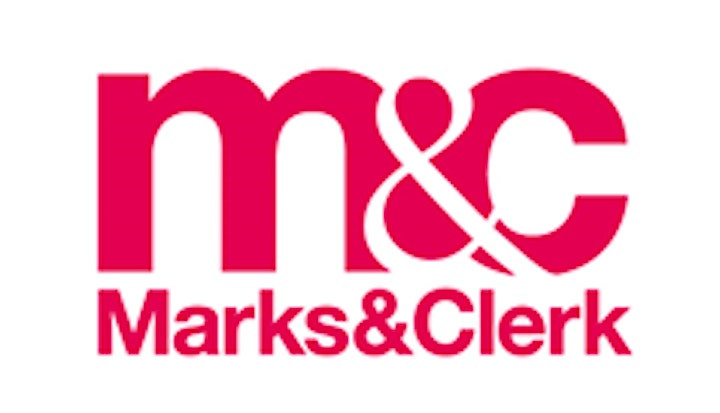 Intellectual property for young companies.

Provide proactive accounting, tax, and business advisory services, specialising in early stage start-ups in the tech and sustainability sectors.

Supporting exciting, inspiring tech and life sciences business growth with the very best talent.
There is a limited number of opportunities for organisations to co-sponsor or exhibit at the event, which will mean promotion through the conference website for ten weeks prior to the event, online meetings, lead capture, audience polling, and more. If you would like to consider taking one of these slots, please email editor@ycf.co.uk