PROFOUND AND DEEPLY MOVING: Your Character Workshop. Get clear & move PAST what is really stopping you from becoming who you truly are!
About this event
SCHOOL OF HARTS
____________________
(Limited 7 spaces ONLY to keep the group nice & intimate)
4-hour Intensive
'All about YOUR character. YOUR beliefs'
The 'pain' points which are ultimately needed to drive you towards the massive 'pleasure' that we all want. We get clear on your:
INNER CHILD STORY
FUTURE SELF TRUTH
FULFILMENT
ACHIEVEMENT
CALM
LOVE
CONNECTION
_________________
WHAT WE COVER
* Deep routed fears/doubts. And re-wire.
* Biggest successes and how you got there! (Life achievements) - there is a bigger point to this exercise
* Group reflection
* Common factor in the reason WHY you DO or don't follow through with tasks
YOUR FUTURE BEST SELF
* Fool proof 'Best Self' Month Plan - of FUN, not goals
'Massive change and shifts come from continuous focus on the direction you're wanting to go in ... and the massively empowering circle of unique and uplifting people that surround you on that journey' ~ Katie Bunting
THIS WORKSHOP is not to be missed if you really are wanting to live a life now where you feel free and fully ALIVE again!
Katie Bunting x
FOUNDER & LEAD COACH
BE AUTHENTIC. BE UNIQUE. BE YOU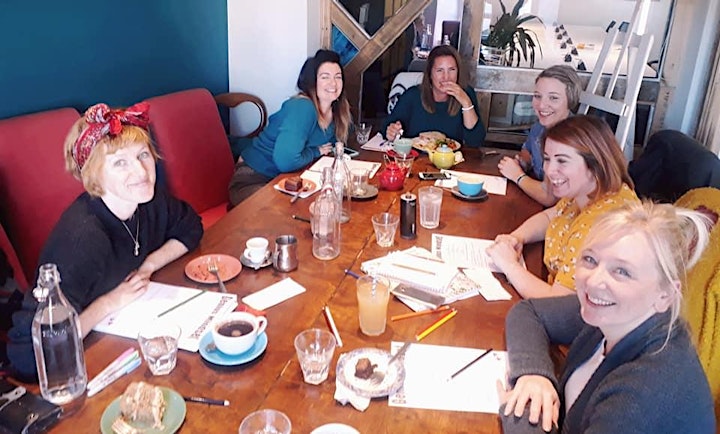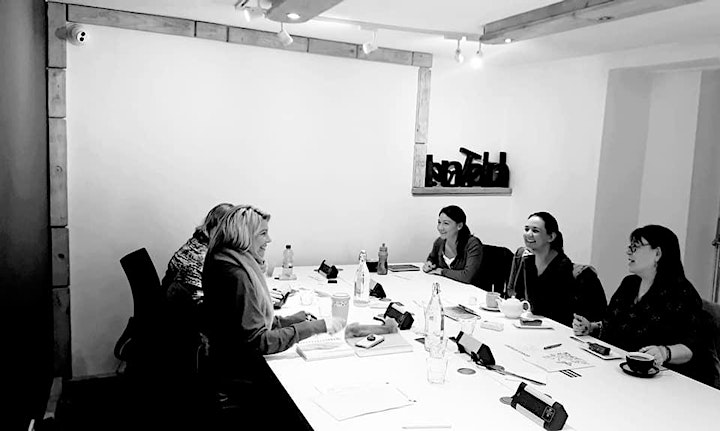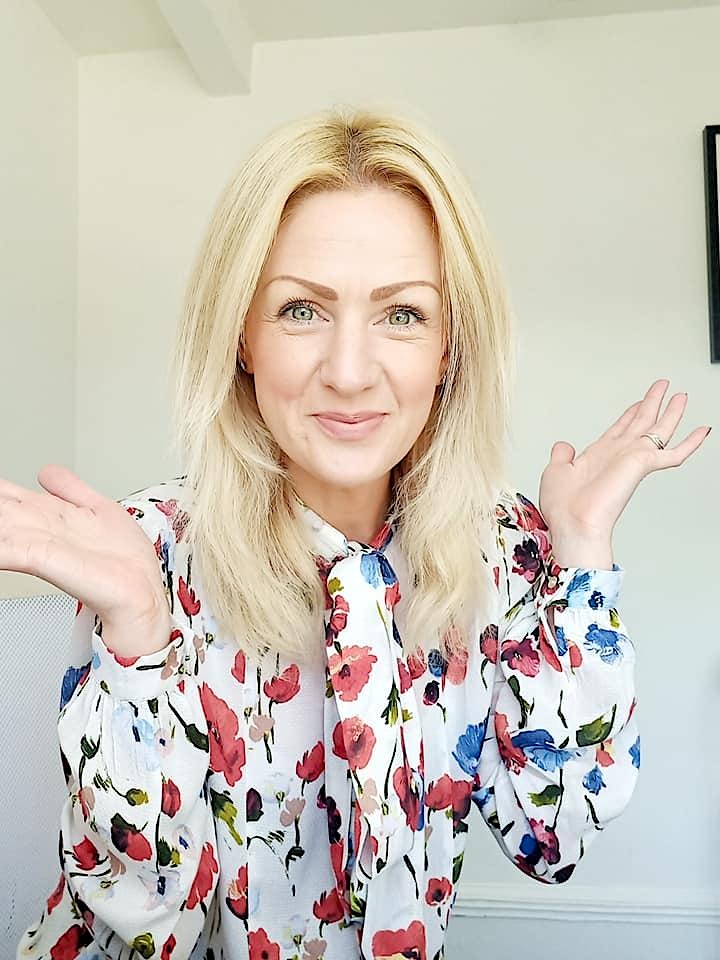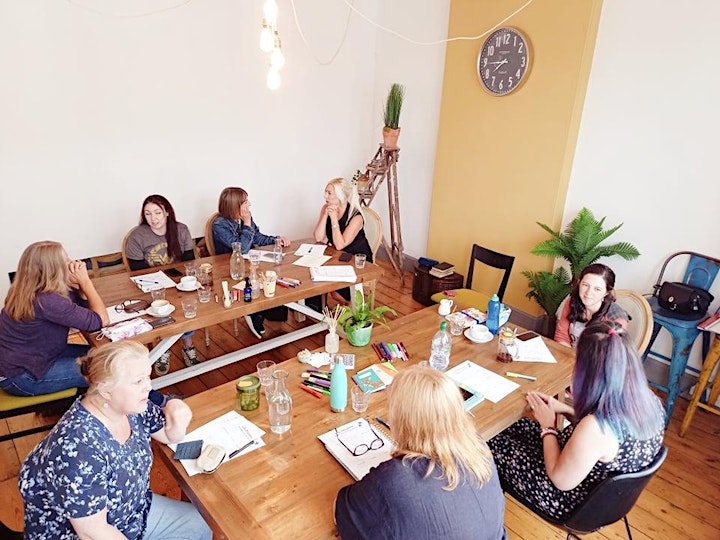 Organiser of YOUR CHARACTER (Digging Deep) Workshop, Truro