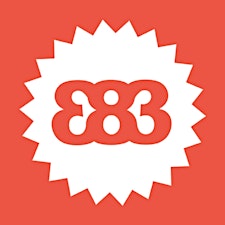 383
Hi. We're 383. We're a digital product studio trying to simplify life by solving problems with brilliant products.
The best products are the ones that just work. At 383, we help our clients imagine, define and build the best experiences to solve their customer's problems.
We start with the problem and focus on designing the right solution. That means questioning, testing and validating everything, so we can build the right thing — and build the thing right.