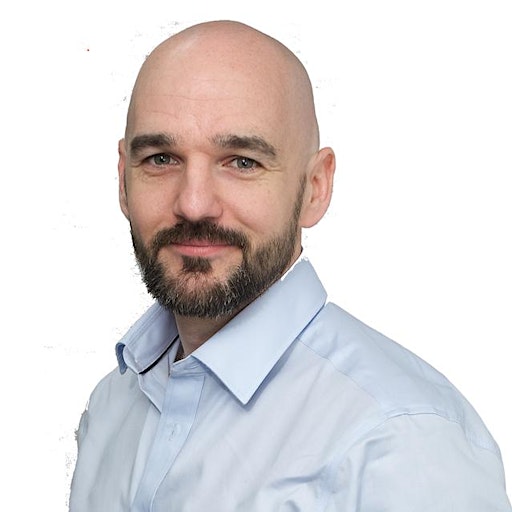 Agile Rocks
Andy has worked with software delivery for both product and service organisations. He is an experienced Scrum Coach with recent examples of his ability to build up new Scrum teams through to becoming highly successful Scrum delivery practitioners.
A firm believer that great teams build great products, Andy strives for success and in doing so displays his experience and passion for agile in every engagement.
What others have to say about Andy:
"Andy's knowledge and experience of Scrum " and the agile philosophy in general is 
excellent. His training delivery techniques
are very strong and I learned a lot from him
when co-training as he brings energy, enthusiasm, knowledge, experience and, above all, FUN to the training room"
"Andy is the first person who I've had the pleasure of working with who I can honestly say "gets Agile". An outstanding coach, Andy will always go that extra mile to ensure those influenced by him fully understand not only what Agile is, but how it can specifically help with the situation"
"His workshop skills are brilliant, always able to command respect from the room and yet able to bring a sense of humour and fun to proceedings. All in all a good person to have to help out on Agile tools and techniques.