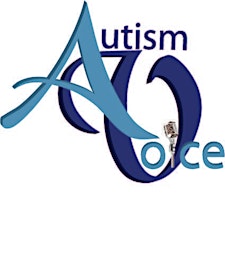 Autism Voice UK
 Autism Voice is a UK based charity that works with people (children and adults) with Autism Spectrum Condition (ASC) and their families in different communities in London, United Kingdom.
We provide emotional wellbeing and mental health support, Wellbeing support group, social club for young adults with autism, Job/career advice and support, Holiday Stay and Play activities for children with autism and community outreach services.
The organization aims to end stigma and discrimination attached to autism.
Charity Number: 1176977
Company Limited by Guarantee Number: 10198275
Sorry, there are no upcoming events