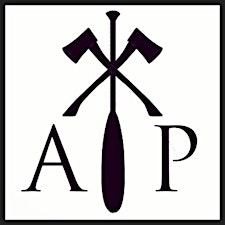 Axe & Paddle Bushcraft
Axe & Paddle Bushcraft began back in 2012, when husband and wife team Steven and Kirsty Le Say hosted a Spoon Carving Workshop in a friend's garden.
In the years since, we've opened up our own seaside workshop just outside of Brighton, where we host a number of courses, teaching traditional skills and crafts. Steve also hand makes a range of premium quality lifestyle and traditional adventure gear, which he thoroughly enjoys putting through its paces!