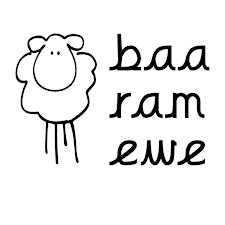 baa ram ewe
Know how to knit or how to crochet? Would you like to learn?

baa ram ewe is a yarn manufacturer, that celebrates Yorkshire and its rich woolly heritage.
Our aim is to inspire you, excite you and make you happy. We offer a wide range of workshops for all abilities, from complete beginner, next steps and exciting new techniques. Or why not try a new skill like dyeing, spinning, or even weaving!
We hope you'll join us for a workshop soon...and you can stay in touch with discounts, inspiration and future workshops by subscribing to our free newsletter here 
Sorry, there are no upcoming events