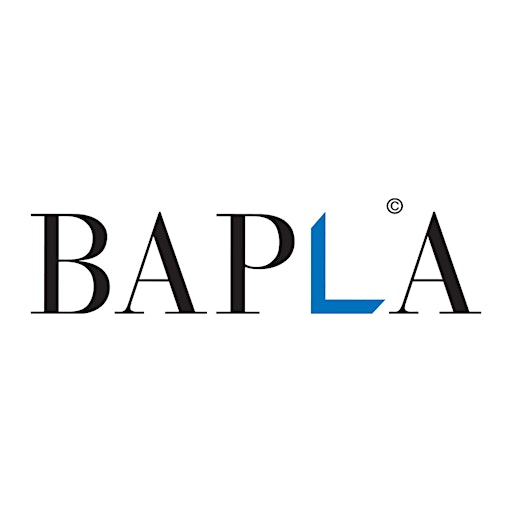 BAPLA
BAPLA represents image licensors. Founded in 1975, BAPLA is the UK trade association for picture libraries and agencies, now incorporating a broad and diverse membership, including: sole traders; major stock, production and news agencies; SMEs; cultural heritage industries and technology companies.
BAPLA will deliver a programme of monthly online events throughout 2021. We'll be focusing on topics hugely relevant to the image-licensing sector, especially licensing, marketing, trading in different markets, and copyright. Additionally, we're planning to host an online networking event in October.
Events will be free of charge to BAPLA members, with flexible fees for non-members.