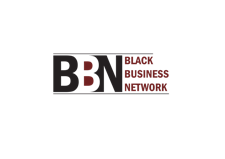 Black Business Network UK
Black Business Network is a corporate event and media company, designed to strengthen business connections, financing and knowledge in the black community.
Hosting annual conferences, expos, workshops, and networking events; while bringing you the latest news and engagement on social media. Showcasing talent, professionalism and business!
Founders and producers of Black Investor 360 Conference & Expo
Website: www.blackinvestor360.com  instagram: @BlackInvestor360  
Sorry, there are no upcoming events