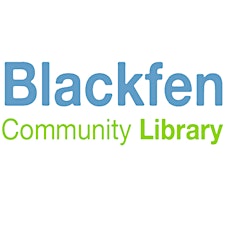 Blackfen Community Library
At the heart of the community, Blackfen Community Library and Rooted Coffee House provide a home away from home. Our motto is 'A Big Hello' – a warm greeting and welcoming space for everyone, including those who may not always feel welcome elsewhere. We are a community hub, though we do, of course, provide a full library service with a whole world of books, we also offer activities for people of all ages each week.
We have big ideas for the future and our staff and volunteers have a big heart to see our space used in a way that impacts Blackfen for good.
Rooted Coffee House, our café, is a central part of the library, providing an amazing space in which we run various activities and events that bring our community together. You can also hire this bright and unique space for your events and celebrations or just come and enjoy a catch-up with family, friends or chat with one of our volunteers!
We run many exciting projects, meeting the needs of those of different ages and stages of life.