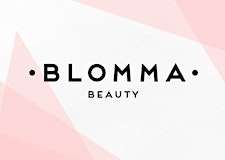 Blomma Beauty
Blomma Beauty started because we struggled to find a choice of organic brands in conventional beauty stores.
We host exclusive organic beauty events to help others access organic beauty brands and information to find the perfect products for their skin type and lifestyle.
Our brands are carefully curated to bring consumers the best natural and organic beauty products with a sustainable and ethical ethos when it comes to ingredients and packaging.
We are honest and transparent about ingredients because we believe everyone should be able to understand exactly what's in their beauty products and why.
P.S. Blomma means "to bloom" in Swedish and is inspired by a minimalist and natural approach to beauty.
Sorry, there are no upcoming events