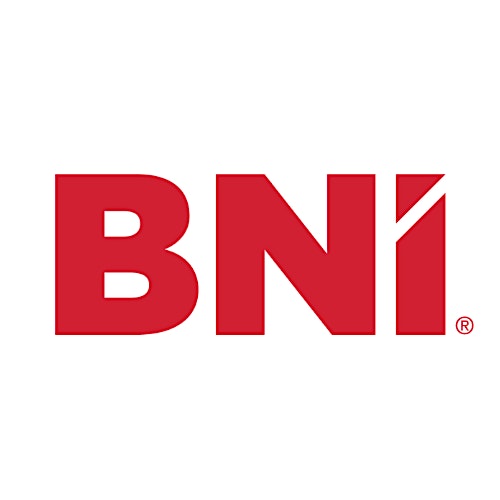 BNI
Your Partner in Business
At BNI our sole aim is to help businesses and individuals grow. Our members share over £520m of business a year in the UK & Ireland alone - we'd love to show you how.
Our members enjoy unparalleled business growth, driven by a positive, supportive, and structured environment for the development and exchange of quality business referrals.
Increase Business Prospects: You'll substantially increase your business through referrals
Professional Development: You'll have access to our exclusive training programmes
Great Networking Opportunities: Increase your exposure to many other business professionals in your community
Exclusive Member Resources: You'll have access to a range of tools and educational materials on networking, public speaking and business best-practices.