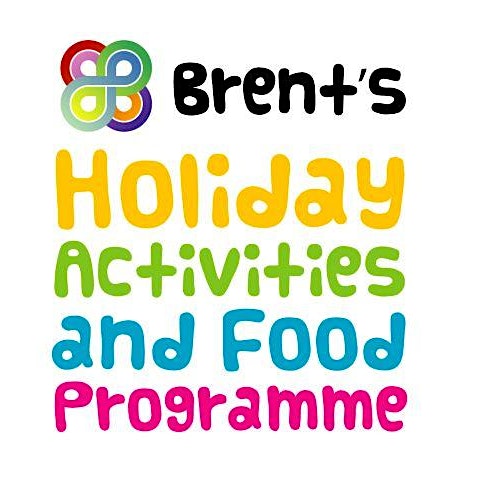 Brent Holiday Activities and Food Programme
Brent Council has received funding from the Department for Education to deliver a Holiday Activities and Food (HAF) Programme in 2021, as part of a national scheme. The aim of the programme is to support the physical and mental health and wellbeing of children and young people, encouraging them to engage in interactive and fun activities.


The programme will offer free places at holiday provision in the Easter, summer and Christmas school holidays in 2021 for school-aged children in Brent (aged 4-16) who are eligible for benefits-related free school meals.


Holiday provision can also be open to children not eligible for free school meals, but participation may not be funded through the government grant. If you think your child may be eligible to access a free place but they are not in receipt of free school meals, please discuss this with your child's school.
For Brent's HAF Programme Privacy Notice, please refer to the information at the bottom of each individual event page.
Further information can be found at www.brent.gov.uk/privacy