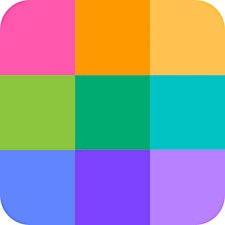 Bristol Autism Support
Bristol Autism Support (BAS) is a registered charity (number 1186287) providing information, support and training for parents and carers of autistic children, with or without a diagnosis, in Bristol and surrounding areas.
What we do:
We create 

a wide range of opportunities

 for parents and carers of children with autism to connect with each other. Our strong community helps give parents and carers the knowledge needed to help them better support the children they look after.
We provide clear, relevant information about autism to parents and carers. By doing so, we hope to improve the futures and outcomes of autistic children. We use this website, our 

Facebook page

 and 

email

 to signpost information about local and national services and support. As much as possible, we share the voices of autistic adults because we know they are best placed to teach us about our children.

We work with local venues and attractions to make public places more accessible for families with autistic children.

We provide volunteering and work experience opportunities that enable parents, carers and autistic young people to gain skills and improve confidence.