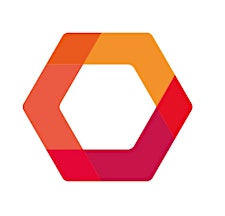 Brunel Entrepreneur Hub
The Entrepreneur Hub is the place that you can take your ideas and develop them into a business. As the focal point for entrepreneurs and innovative ideas on campus we offer bespoke support, mentoring, a programme of workshops as well as a chance to win £10,000 funding to launch your own business through the Venture Programme.
 Please note: Our events are for BRUNEL UNIVERSITY LONDON STUDENTS AND GRADUATES ONLY! 
Sorry, there are no upcoming events