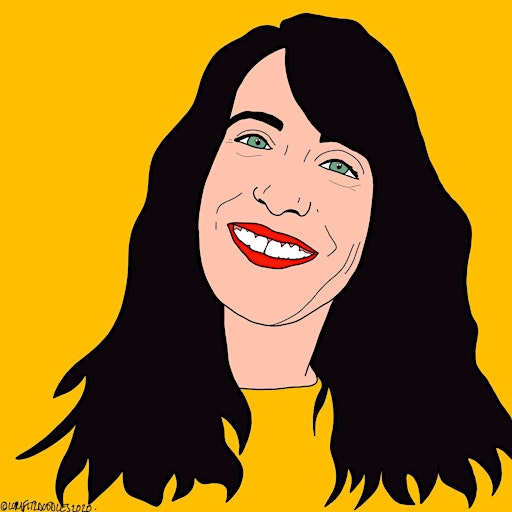 Bryony Rowntree
My mission is to have deep smile lines in old age and to enable you to have the same by working together to create more alignment and connection both inwardly and outwardly....
~ in your relationships with other people
~ with the life you are creating
~ and in your engagement with the world around you.
I offer 121 coaching over the phone or via Zoom to build your confidence, manage overwhelm and stress and/or to find your best way through life transitions.
I host online group coaching programmes based on tools, from my coaching and workshops I have led, that have proved deeply useful; allowing you to create more awareness, so that you can further develop your emotional & positive intelligence, emotional agility & resilience, open up more choice for yourself, thus improving your wellbeing and awakening more aliveness in yourself.