Cambridge Alternative Networking
Cambridge Alternative Networking is a membership group run by businesses local to Cambrdge.  The emphasis is keeping it local. A proportion of the membership fees are spent on marketing the groups locally and supporting the charity member.
We meet every other Thursday morning to learn about each other's businesses and pass quality qualified referrals.
At present all of the meetings are online, but going forward we will look to do some of the meetings at a venue where we can meet properly.
This is a no-presssure referral group.  If you take the time to get to KNOW each others' businesses and LIKE the person who runs it, you soon come to TRUST them to pass business to them through your contacts.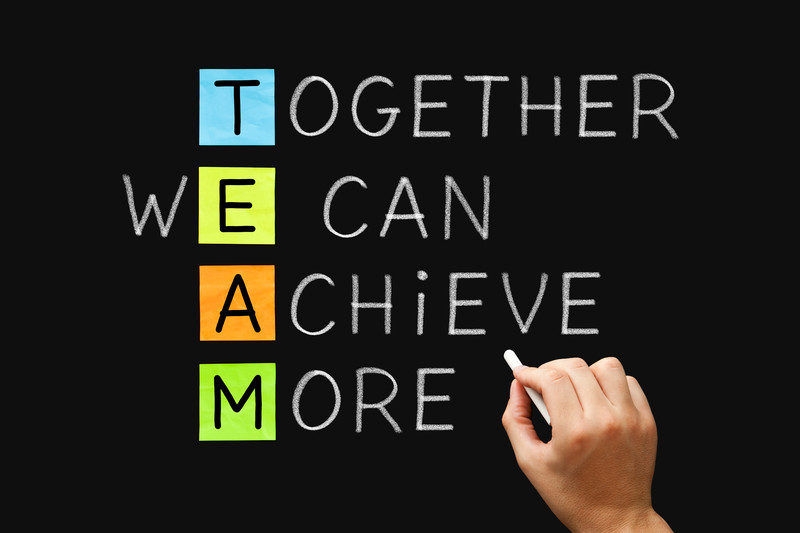 Sorry, there are no upcoming events