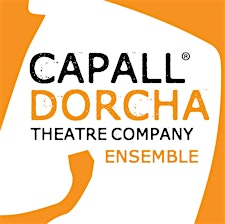 Capall Dorcha Ensemble
Capall Dorcha Ensemble is the educational outreach programme of Capall Dorcha Theatre Company a not-for-profit social enterprise based in Ardrossan, North Ayrshire.  Founded in 2015 our organisation supports the professional development of all through arts programmes developing talents - regardless of age, ability or background.   Through Capall Dorcha Ensemble we provide outreach classes, youth theatre classes, professional development workshops, Arts Awards, Adult classes and Dementia Friendly events.
 Become a Member!
For £12.50 a year you can become a Capall Dorcha Ensemble Member!  For this, you will receive a 33% discount via Eventbrite on all our outreach programmes and take part in exclusive events with the organisation.  The main benefit of becoming a member is the ability to help shape the outreach work that we provide and join us in creating more arts opportunities locally!
Do you live in Ardrossan Central or North East?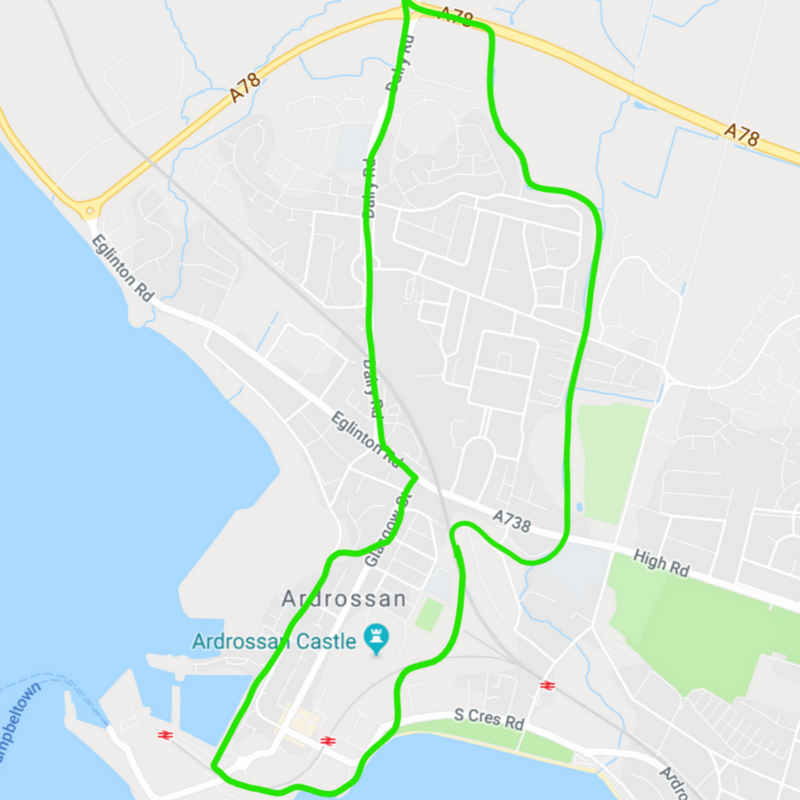 If you live in the area of Ardrossan Central or North East, we have an exclusive FREE membership that allows you to receive a 50% discount on all our outreach classes!   Registration is easy by visiting our website or telephone us on 01294 475648