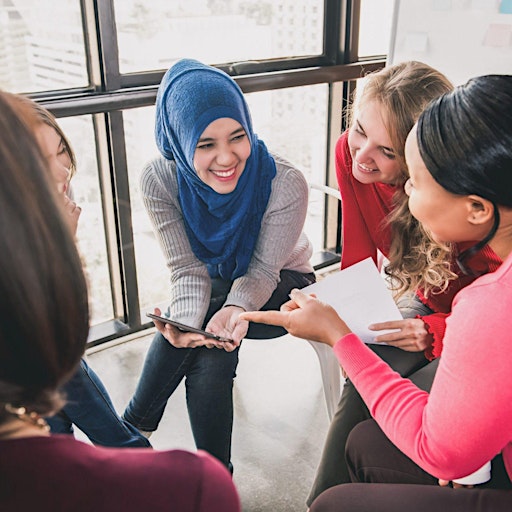 Cardiff Women's Centre
Cardiff Women's Centre is a Women's Resource & Recovery Centre based in South Wales. We are part of Cardiff Women's Aid, a specialist agency which works to end violence against women, and support those who have experienced it. Cardiff Women's Aid provides crisis support and emergency accommodation, but also aftercare, recovery support, preventative interventions and education through our Women's Centre activities for women of all ages.
The workshops and events we run are open to all women, but are especially suitable if you have experienced domestic abuse, controlling and coercive behaviour, sexual violence/abuse, sexual harassment or assault, stalking, forced marriage, "honour-based" violence, or any other form of violence against women and girls. You do not need to have used our services before to attend our sessions.
For our regular workshops, please register each week ( to receive the link in the confirmation email) or save the zoom link for the workshop as it will remain the same (unless told otherwise). Email us at SHOUT@cardiffwomensaid.org.uk to notify us if you sign up late, so we can try and send you link in time.
Workshops will have live closed captions for for whose are deaf or hard-of-hearing if requested before the workshop.
You can email us on SHOUT@cardiffwomensaid.org.uk with any queries. To unsubscribe click here.
Join our mailing list and follow us on social media on Twitter, Facebook and Instagram!