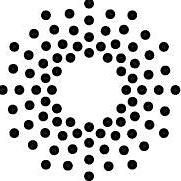 Centre for Equity and Inclusion
The Centre for Equity and Inclusion sits at the heart of London Met as the ideological driving force behind its pedagogy, the student experience and workplace culture. It is the catalyst through which we actualise our commitment to social justice.
The Centre seeks to draw out the University's greatest features, building on existing strengths and celebrating best practice. It aims to create conditions that give students and staff the opportunity to unlock their full potential whilst building a cohesive and harmonious community united by the pursuit of excellence in social justice.
We have always been an institution grounded by a deep social mission to transform lives through education. With the launch of the Centre, this takes on new meaning, reinvigorating our institution.