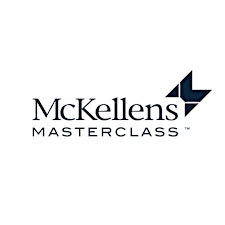 Chris Booth - McKellens Limited
Growing Businesses, Changing Lives.
Developed by McKellens (leading North-West based Chartered Accountants), the new Masterclass membership programme is built upon a series of real-world commercial strategies and practical solutions to support small businesses.
Applicable know-how from some of the world's leading business thinkers and writers is delivered through an invaluable compilation of interactive in-person sessions and digital resources, supported by over 100 years of McKellens' experience in helping small businesses to grow.
Sorry, there are no upcoming events