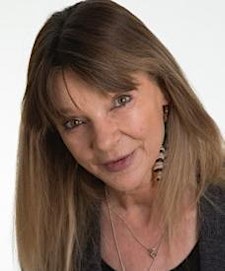 Christa Mackinnon
Christa Mackinnon (MSc, DFC, PgDHyp) - psychologist, therapist, lectuer, trainer, shamanic teacher, workshop leader, speaker  & author. Founder of 'Bridging the Worlds' and 'Women Weaving Change'.

Author of:
Shamanism and Spirituality in Therapeutic Practice (Jessica Kingsley 2012);
Shamanism: Awaken and Develop the Shamanic Force Within' (Hay House 2016;
Shamanism Worksbook (2017)
Contributing Author to: 'Psychedelics and the Feminine' (2019)
Information about my courses, workshops & events, as well as free downloads, videos and my books can be found on my website http://www.christamackinnon.com.

Sorry, there are no upcoming events