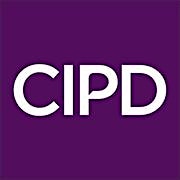 CIPD Bedfordshire and Milton Keynes Branch
The CIPD Bedfordshire and Milton Keynes Branch provides opportunities for its members to network with local HR and L& D professionals,

Embracing Championing Better Work and Working Lives, our programme of events promotes development and networking e.g. updates on employment law, skills development for the CIPD Profession Map and CPD supporting upgrading.

Our events are organised through two geographical groups, Bedfordshire and Milton Keynes, together with our special interest groups Learning Matters and Mentoring scheme.
As members together with your guests, you are welcome to attend any of our advertised events.

To keep up to date with our branch events please sign up to our email updates