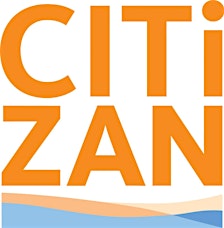 CITiZAN - Coastal and Intertidal Zone Archaeological Network
Much of our island's history is simply being washed away. Significant archaeological sites along our coast and on the foreshores of our tidal estuaries are being eroded by winds, waves and winter storms. CITiZAN is a community archaeology project trains volunteers across England to record and monitor these fragile sites before they disappear.
We are generously supported with a £1.4 million grant from Heritage Lottery Fund, with match funding from National Trust and Crown Estate and additional support from Historic England. CITiZAN is hosted by MOLA (Museum of London Archaeology) and by our partners the Council for British Archaeology and the Nautical Archaeology Society. 
Sorry, there are no upcoming events