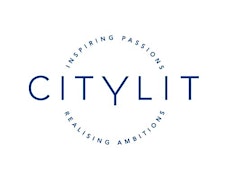 City Lit
At City Lit, we aim to help you achieve your goals. As the capital's ultimate destination for evening, weekend and daytime courses, we inspire 60,000 Londoners with over 5,000 courses each year.
We pride ourselves on offering an array of courses across a massive range of subject areas including art and design, history, writing, computing, massage, languages and much more. Catering to the busy Londoner, our courses run during the daytime, evenings and weekends to help you find something that fits in with your busy schedule.
Many of our courses take place in London's buzzing Covent Garden.