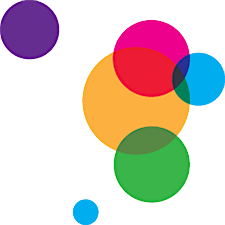 CLOSER | The home of longitudinal research
The UK is home to the world's largest and longest-running longitudinal studies.
CLOSER (Cohort & Longitudinal Studies Enhancement Resources) aims to maximise their use, value and impact both at home and abroad. Bringing together eight leading studies, the British Library and the UK Data Service, CLOSER works to stimulate interdisciplinary research, develop shared resources, provide training, and share expertise. In this way CLOSER is helping to build the body of knowledge on how life in the UK is changing – both across generations and in comparison to the rest of the world.
Sorry, there are no upcoming events