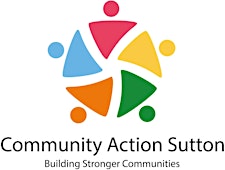 Community Action Sutton
Community Action Sutton is a membership organisation that supports, develops and promotes the voluntary sector in the London borough of Sutton.
We provide free advice and guidance to local organisations on issues from HR and governance to finance and fundraising, and also a number of paid for services including training courses, payroll service and admin services.
If you're a local charity or voluntary or community organisation, do get in touch - we'd love to hear from you.
Sorry, there are no upcoming events