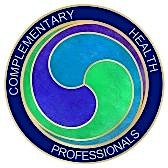 Complementary Health Professionals
We are a multi-disciplinary complementary health professional association based in the UK, although we do have an international membership category. We are known for our high standards, passion for our profession and high level of support for our members and accredited schools.
The directors at CHP have all been involved in the profession for over 25 years as practitioners and educators have have been involved in writing national standards and the core curricula for massage, aromatherapy and reflexology standards in the UK.