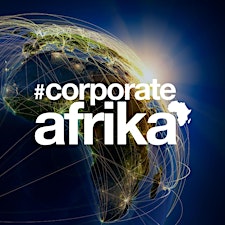 Corporate Afrika
Corporate Afrika is a unique platform for professionals and entrepreneurs seeking opportunities and to expand their network within the African community.
Through expert speakers, resources and monthly events we help our members achieve their goals and make meaningful connections in an extremely relax atmosphere.
An event for professionals, entrepreneurs and recruiters – across various sectors such as finance, legal, creative, marketing, advertising, media, tech, health, retail, education etc.
Would you like to showcase your business/products? Contact us on corporateafrika@gmail.com for this and any further queries.
Click this link to our Webisode.
Follow us on the following platforms:
LinkedIn: Corporate Afrika
Instagram: CorporateAfrika
Facebook: CorporateAfrika
Twitter: CorporateAfrika
Sorry, there are no upcoming events