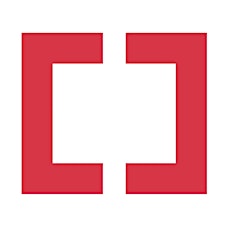 Creative Cardiff
Creative Cardiff is a city-wide network which connects people working in any creative organisation, business or job. By encouraging people to work together we believe that we can make Cardiff the most creative place it can be.

We hope that this network will enable its members to connect, discover new ideas, build their audience, promote their work, find new opportunities and work with new people. We believe our network can generate new visions and stories to promote and enhance the city's creative economy.
Creative Cardiff is run by Cardiff University with support from BBC Wales, the City of Cardiff Council and Wales Millennium Centre.
Sorry, there are no upcoming events