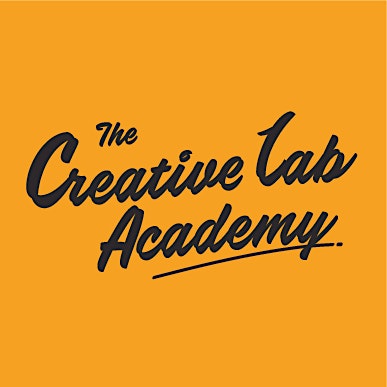 Creative Lab Academy
The Creative Lab Academy is an innovative global education provider that trains, equips, up-skills and mentors musicians and creatives within the local church, worldwide. All our training, teaching and expertise in face to face and online delivery enables us to write and develop bespoke curriculum in Worship Music and the Creative industries for students from all walks of life, all abilities and from all countries. Our primary focus is Worship Music and Creative students attending or serving in local churches in developing countries that are not in a position to access highly specialised education.
We help students explore and develop artistic and creative talents for personal, ministerial, entrepreneurial and academic gain. All courses are bespoke and reflect the values and expectations of industry practice and mainstream education as we seek to prepare students to enrich and enhance worship through Music and the creative Arts in the local church whilst being prepared to access to the global creative sector. The Creative Lab exists to train, equip and up-skill a generation of Worship leaders, musicians and Creative industry practitioners.