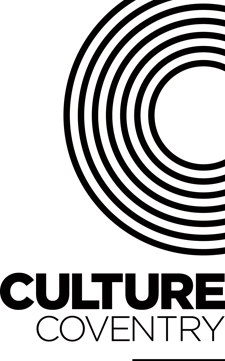 Culture Coventry
Culture Coventry offers inspiring and welcoming activities where the diverse communities of the city and beyond can explore and celebrate culture, history, art and identity.
Culture Coventry creates and host lively events and exhibitions as part of their vibrant programme which aims to enrich visitor experiences and build authentic relationships with visitors.
The Charity's permanent collections range from the fastest car on the planet, to mesmerizing sculpture, some of the first Victorian cycles, contemporary paintings, and thousands of specimens.
There is something unique for everyone to enjoy.