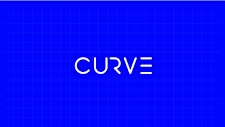 Curve
We are a creative leadership and innovation organisation. We've created workshops that help individuals and organisations develop and take back the creative leadership skills they need to make change. 
- Designed to accelerate learning
- Empower participants with new skills and ideas
- Delivered with subject matter experts who are delivering innovation for global brands
The workshops fall into three categories: Inspiration, Collaboration and Facilitation
We run a packed programme of open enrolment workshops, as well as taking them in house.