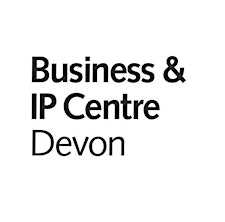 Devon Business & IP Centre
Devon Business & IP Centre is based in Exeter and Barnstaple Libraries.The centre is part of nationwide network of Business & IP Centres that follow a program designed by the British Library, London.
Exeter and Barnstaple Libraries are part of the 54 libraries run by Libraries Unlimited South West, a company limited by guarantee, registered in England and Wales. Registered company number:  9822597. Registered charity number:1170092. Registered office:  Exeter Library, Castle Street, Exeter, Devon , EX4 3PQ.